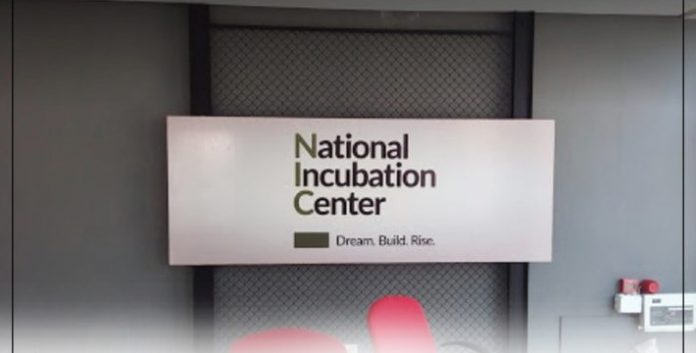 ISLAMABAD: The five fully featured National Incubation Centers established across the country, has so far raised an investment of Rs2.84 billion and created more than 890 jobs.
National Incubation Centers (NICs) have been established so that budding entrepreneurs and professionals can take advantage of expert mentorship, resources and world-class facilities that can help Pakistan compete with the best of the best out there.
The National Incubation Centers have been established in Islamabad, Lahore, Peshawar, Karachi and Quetta.
Ignite Chief Executive Officer (CEO), Yusuf Hussain has released a comprehensive infographic which gives an idea about Pakistani startups and their growth so far. Some of the facts and figures regarding their efforts so far have revealed that more than 121 startups have been currently incubated, around 39 startups have graduated, Rs2.84 billion investment has been raised, Rs319 million have been earned as revenue and more than 890 jobs were created so far.
The region-wise breakdown showed that NIC Islamabad was established in February 2017 and it has so far incubated 74 startups, 23 Female Founders, created more than 450 jobs, raised Rs194 million investment and earned revenues of Rs212 million.
Similarly, NIC Lahore was established in December 2017 and it has so far incubated 61 startups, 18 Female Founders, created more than 359 jobs, raised Rs2.64 billion investment and earned Rs958 million as revenue.
The NIC Peshawar was established in January 2018 which has incubated 17 startups, 6 Female Founders, created more than 82 jobs, raised investment of Rs6.5 million and earned revenue of Rs11.7 million.
The NIC Karachi has been established in May 2018 where first batch of startups was currently being incubated. Around 252 startups applied, 156 pitches heard and 31 startups were shortlisted.
NIC Quetta was established in May 2018. The Quetta chapter of National Incubation Center is currently selecting its first batch of startups and entrepreneurs. It merits mentioned here that the basic objective of NICs is to train youth who are looking forward to becoming tech-based entrepreneurs with an aim of dismantling old-fashioned systems and introducing new creative solutions.
The Centres offer talented entrepreneurs and promising start-ups of quality incubation programmes, access to mentor and investor networks as well as technical resources.