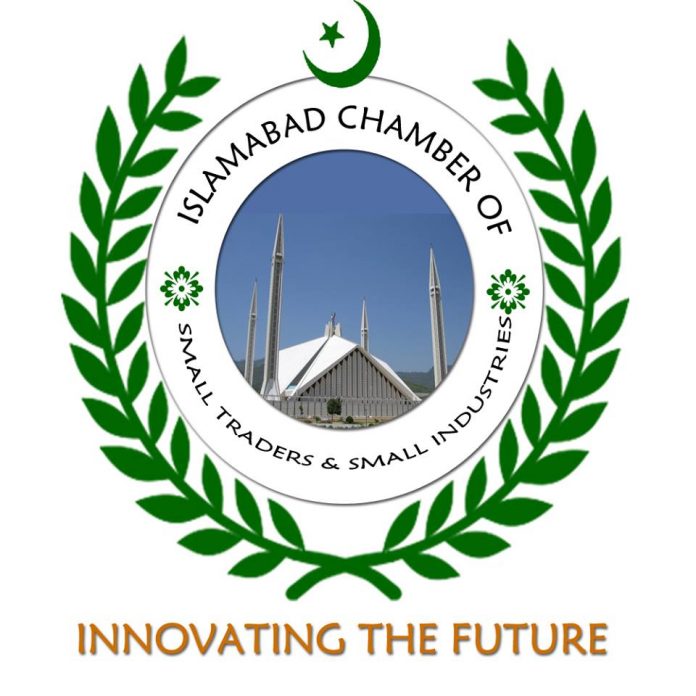 ISLAMABAD: The Islamabad Chamber of Small Traders ICST) on Sunday said the country will need almost $9.25 billion in debt repayments during the current fiscal which would be a challenge. The amount needed to pay foreign debts and interest is almost equal to the forex reserves held by the central banks warranting foreign loans to keep the country afloat, it said in an issued press release.
Serious efforts are needed to control imports otherwise the deficit can jump to $25 billion, making it very difficult for the government to manage, said Islamabad Chamber of Small Traders Patron Shahid Rasheed Butt.
Increasing interest rates will be a hard decision as it will start contraction in the economy at this critical juncture, he added. Shahid Rasheed Butt said that the tested recipe for controlling deficit has remained a cut in the developmental spending. However, the government can explore the option of jacking up the slab of 20 per cent to 30 per cent on imports.
He said that the proposal for an increase in income tax should not be accepted as it will trigger evasion and corruption as the former government had already added over one trillion rupees to the burden on taxpayers. The business leader said that the new government should push its reform agenda without considering opposition by defeated elements as the masses and the business community is with it.