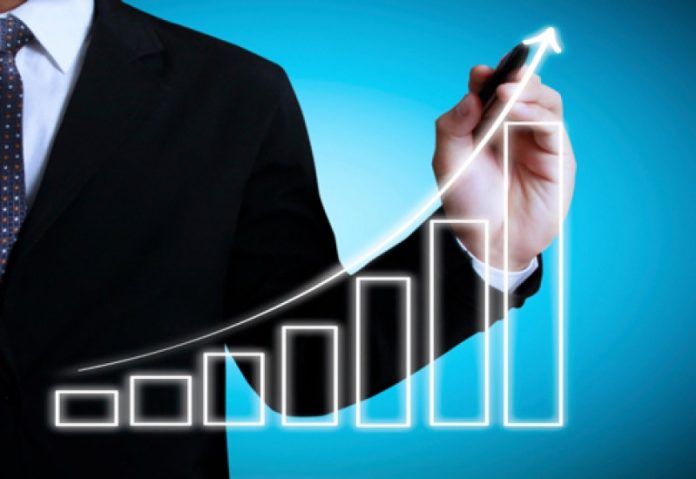 TOKYO: Turkey's economic crisis has created headaches for investors and policymakers across emerging markets, but for some fund managers, it's a chance to pick up a range of cheap assets, from Indonesian bonds to Brazilian equities.
The bullish view on global growth has been severely tested this year, with stock markets hit by a Sino-U.S. trade war, rising U.S. yields and a dollar rally.
MSCI's emerging market equity index is down 9 percent this year while China's main benchmark is off 17 percent.
Turkey's problems hastened that selloff. Its lira plunged about 30 percent over a few weeks in July and August, hit by increasing worries about President Tayyip Erdogan's policies and worsening diplomatic ties with the United States and Europe.
This triggered sharp currency falls in other emerging markets, such as Argentina, India, Russia, South Africa and Indonesia.
While that move has heightened wider anxieties, many investors see a good chance to step up positions in some of these markets, particularly in Asia.
The selloff in emerging markets gathered momentum after U.S. President Donald Trump in March signed a memorandum targeting up to $60 billion in Chinese goods with tariffs, triggering fears of a global trade war.
Since then, the Chinese stock market has shed nearly 15 percent in dollar terms and Indonesia has lost 12 percent though India has risen 5 percent.
Data from research service Morningstar showed emerging market equity and bond funds globally posted net outflows in May and June, reversing inflows seen in January through to April.
Chinese bonds are a hot favourite with many fund managers because of falling yields and a low correlation with developed markets, where yields are rising.
Such bets are not without risks, however. To contain the impact of declining local currencies in these emerging markets, some fund managers are using short positions in low-yielding Asian currencies such as the Taiwan dollar and Thai baht as a hedge.