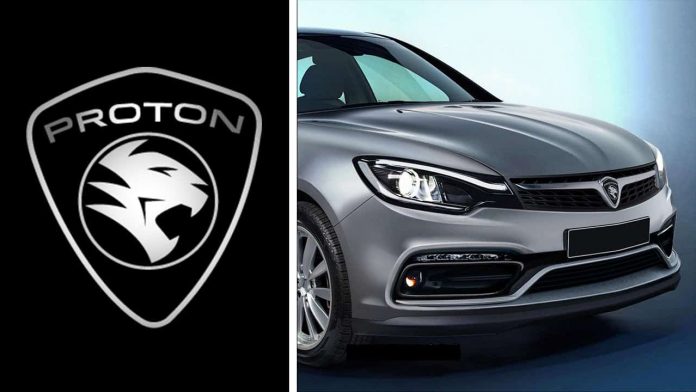 KARACHI: Pakistan's Al-Haj group has entered into an agreement with Malaysia's automaker Proton Holdings to bring electric and other green vehicles in Pakistan.
This agreement will bring in $200-300 million of investment in Pakistan, people aware of the matter said on Thursday, reports The News.
According to industry officials, Al-Haj Automotive Private Limited signed an agreement with Proton for exclusive distributorship and assembly of Proton cars in Pakistan.
The ceremony was held in Kuala Lumpur and Al-Haj has already procured a land to establish a car assembly plant in Port Qasim.
Al-Haj would bring modern and high-tech vehicles in various categories which includes entry and mid-level sedans, crossovers/sports utility vehicles, multi-purpose vehicle and hatchbacks.
These above-mentioned vehicles will come equipped with the latest technology and features and will be sold at reasonable prices.
Recently, Proton Holdings and its major stakeholder Zhejiang Geely Holding Group had entered into an upgraded partnership which envisaged the use of green-car technologies outside Malaysia.
Also, Al-Haj is the authorized distributor and assembler of Faw vehicles in Pakistan besides being involved in the business of oil, tires, transportation and Hyundai heavy commercial products.
Proton which was setup in 1983, holds a major share in the Malaysian car industry and controls British sports car maker Lotus.
The Chinese company Zhejiang Geely Holding Group had acquired a 49.9 percent share in Proton in August last year and owns Sweden's Volvo Cars.
Geely is a huge name among car manufacturers in China, it began producing motorcycles in the 1990's and launched its first car in 2002.