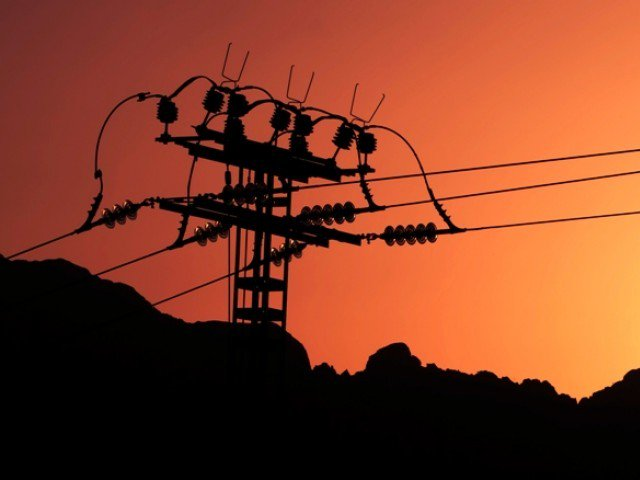 ISLAMABAD: The circular debt has surged 454 percent from a decade ago of Rs105 billion to Rs582 billion in 2018 which has been parked in a holding company.
Around Rs480 billion of circular debt was cleared by the previous PML-N government and during its tenure commercial borrowings from banks rose Rs477 billion, reports Express Tribune.
This was revealed by officials who shared circular debt by end of July 2018 touched Rs1.18 trillion, which includes Rs596 billion of debt and Rs582 billion in Power Holding Private Limited (PHPL).
A decade ago, the amount of circular debt parked in PHPL amounted to Rs105 billion. Also, the previous PML-N government levied surcharges totalling Rs2.3 per unit to clear the debt of power distribution companies (Discos).
And power generation companies owe Rs8 billion to gas suppliers and Rs107 billion to oil suppliers.
Also, the Central Power Purchasing Agency-Guarantee (CPPA-G) owes Rs375 billion to independent power producers (IPPs) and Rs20 billion to nuclear power plants.
National Transmission and Despatch Company (NTDC) is owed Rs84 billion by the Water and Power Development Authority (Wapda).
The shortfall in bill collection by distribution companies since 2013-14 has been projected at Rs434 billion.
Topping the list was Quetta Electricity Supply Company (QESCO) whose bill collection shortfall was recorded at 38 percent during the aforementioned period.
The circular debt increased by Rs30 billion in one month, reaching Rs595 billion by end of July against Rs565 billion by end of June this year.
The newly installed PTI government is mulling to pass on Rs202 billion in shape of power theft to honest power consumers to overcome circular debt.
Real line losses in the power sector were recorded at 18.3 percent, however, the power sector regulator permitted the recovery of 16.3 billion, which added Rs202 billion to the already piling circular debt.
And officials disclosed the finance minister had instructed the Ministry of Energy (Power Division) to hold a meeting with National Electric Power Regulatory Authority (Nepra) officials regarding the passing of 2 percent differential to consumers.
After the meetings conclude, a report will be provided to the finance minister Asad Umar for taking action.