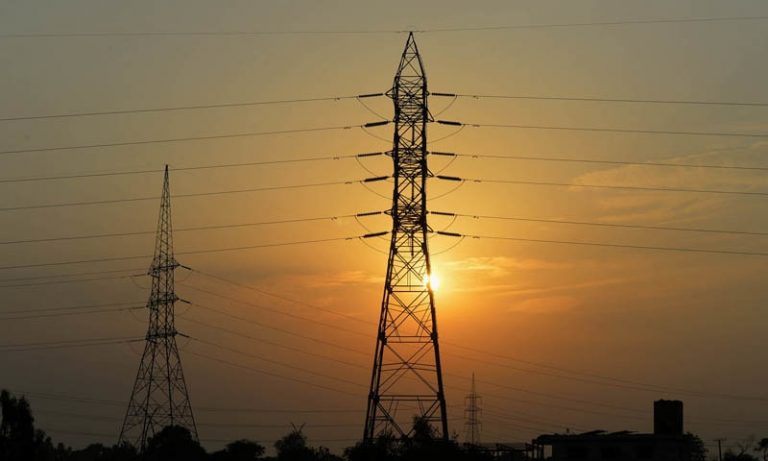 ISLAMABAD: With the power sector's circular debt standing at an astronomical Rs1.18 trillion and a whopping 20 percent in reported technical losses bleeding the Power Division, it was divulged Tuesday that nearly a third of the sanctioned posts in 10 former Wapda distribution companies have been deliberately kept vacant owing to ban on recruitments – ahead of privatisation.
As the Senate Standing Committee on Power, Chaired by PTI's Senator Fida Muhammad, grilled Secretary Power Division Irfan Ali said that the Discos, due to an embargo on recruitments for the last many years, have been unable to fill 53,000 positions – despite the sanctioned strength mandating 171,341 employees.
In all 10 distribution companies, regular employees count stands at 96,790, while another 8,375 contract and 3,011 work charged staff providing additional manpower.
All these Discos have remained on the privatisation list since 2015, and the Privatisation Commission, under the Privatisation Ordinance, had barred these companies from fresh recruitments despite the technical side suffering from lack of manpower.
In December 2017, said Irfan Ali, the government had lifted the embargo for staff in grade 1 to 16. Subsequently, the Pakistan Electric Power Company (Pepco) sought a NOC from the establishment division for filling about half the vacancies, 28,000 to be precise, to man the vacant positions in critical areas. The power division secretary further informed that the establishment division obliged with the NOC but the Privatisation Commission restricted the appointments to a one-year contract.
The distribution companies had barely started the process of recruitment when the Election Commission of Pakistan imposed its own restrictions on the basis that the elections were just around the corner.