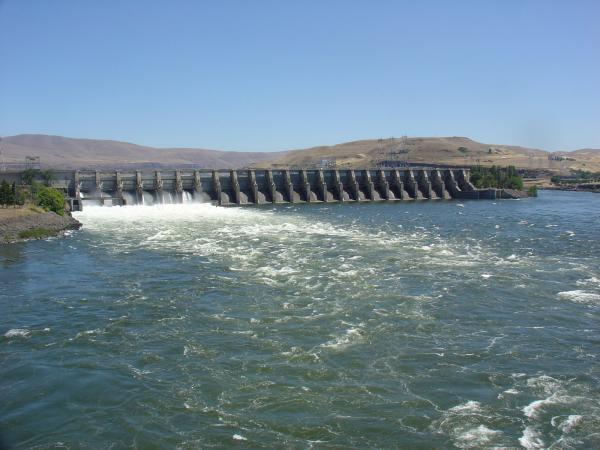 PESHAWAR: Former Water and Power Development Authority (Wapda) chairman Shamsul Mulk has said construction of multifaceted Diamer-Bhasha and Mohmand dams is inevitable to stave off looming water and food crises in the country.
He urged people, especially the philanthropists, land-owners, industrialists and others, to come forward and contribute generously to the Supreme Court's fund for the construction of the two dams.
He asked them to play a constructive role in making the country self-sufficient in the areas of energy, food and water. Terming construction of big dams extremely vital, he voiced fear "Pakistan will face a drought-like situation if big dams like Diamer-Bhasha and Mohmand are not constructed by 2030."
Consequently, mass exodus from drought-stricken areas will start and migration from villages to urban areas will take place. He stressed that no initiative was presently as important for the country as the construction of new dams to have clean drinking water and food for millions of people besides promoting infant industries and feeding the agriculture sector. Mulk said construction of new dams would lead to the immense uplift of Khyber-Pakhtunkhwa where thousands of hectares of land were standing uncultivated due to water scarcity.
"No development is possible with fast-depleting energy resources," he said. "Agriculture and industrial sectors are in dire need of water and energy to keep their wheels running."
"Approximately, 40,000 medium and large-sized dams had been constructed around the world in the 20th century," he said. "Of these, the US built 7,500, China 22,000 and India 4,600 dams while Pakistan constructed a limited number of reservoirs only."
He lamented that not a single dam was constructed after Tarbela in the country. "The current water crisis would not have emerged had Diamer-Bhasha, Mohmand and Kalabagh dams been constructed timely," he said.
All those who opposed the construction of Kalabagh dam were in fact misguided about the mega project besides lack of knowledge about the looming water crisis in the country, he said. "Had these dams been constructed, we would have 50,000 megawatts of electricity at our disposal today," he stressed. "But to our utter dismay, the country is generating only around 6,000 megawatts from hydel resources."