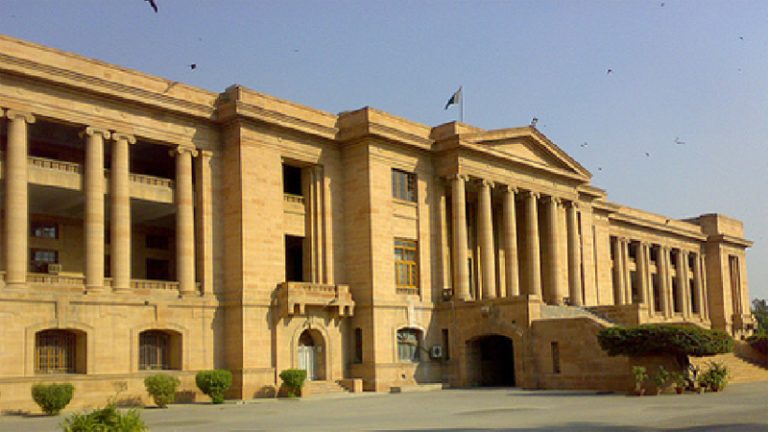 HYDERABAD: The Sindh High Court here Friday put the officials of Land Utilisation and District Administration Mirpurkhas on notice in a petition pertaining to allocation of 78 acres government land for a housing society.
According to details, the officials of District Administration Mirpurkhas during the hearing pleaded the court to vacate the June, 2017, stay against Shaheed Mohtarma Benazir Bhutto Township. They said the township was being established to provide housing facility to the poor people.
However, the petitioner's counsel advocate Ali Palh opposed the prayer while pointing out that 78 acres of land being taken for the township belonged to Sindh Horticulture Research Institute.
Palh said if the government wanted to establish the township it could select other available government land in the district. He informed the court that the land was part of some 282 acres of land owned by the Institute.
The lawyer added that the institute conducts research and grows fruits and vegetables on that land.
According to him, 120 varieties of mangoes had been grown on 70 acres and other fruits on another 37 acres while the vegetable research centre utilized 51 acres and a livestock research centre 24 acres, among other uses of the land. The SHC adjourned the hearing till first week of October.