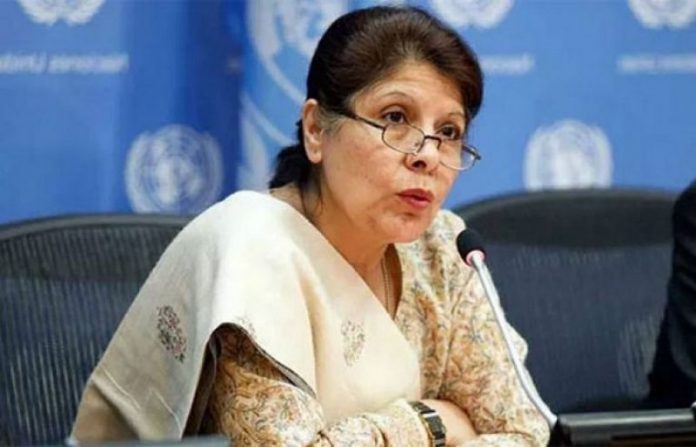 ISLAMABAD: Former State Bank of Pakistan (SBP) governor Dr Shamshad Akhtar said there is a phenomenal scope of economic cooperation between Iran and Pakistan.
In an interview with IRNA on Monday, she said Iran and Pakistan are longstanding friends and trusted partners in development. "I think Iran and Pakistan should exploit the regional corridors in an effective manner," the former caretaker finance minister viewed.
Dr Shamshad Akhtar, the ex-executive secretary of United Nations Economic and Social Commission for Asia and Pacific, added that Iran and Pakistan, by enhancing their economic ties, can also lead to the promotion of intra-regional trade in the belt of South Asia.
"I would say there is a huge opportunity and I think we need to invest very heavily and mutually in the development of regional corridors," she said, adding that regional cooperation can play an important role in uplifting the economic situation of regional states.
Expressing her views, she said, "Such cooperation has a huge advantage because it would open up new markets for Pakistan as well the other trading partners. Leaders of Iran and Pakistan have already agreed to enhance the bilateral trade volume to $5 billion in the next five years."
Iran's exports to Pakistan in the first quarter (March 21-June 20) of this year rose by 61 per cent compared to the figure in the same period the previous year, according to statistics available.