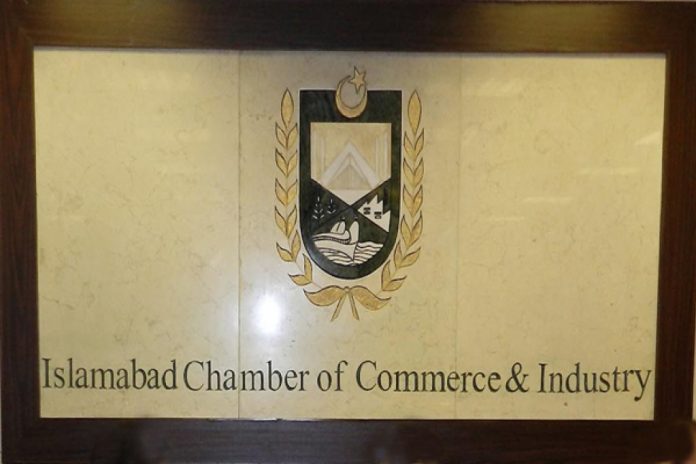 Chamber president says it is unfortunate that political and military leadership of India is deprived of wisdom and farsightedness
ISLAMABAD: Islamabad Chamber of Commerce and Industry (ICCI) President Sheikh Amir Waheed on Tuesday praised Prime Minister Imran Khan for taking a wise step by offering India to start dialogue process at foreign ministers' level.
However, he added, the Indian leadership after accepting this offer has backtracked that has created disappointment in the business community of Pakistan. He said due to this unwise approach of the Indian leadership, the business community of Pakistan will boycott Indian products till the time the Indian leadership does not change its approach to normalizing relations with Pakistan.
Sheikh Amir Waheed said that according to the latest study of World Bank, Pakistan and India has the potential to increase annual trade volume from current $2 billion to $37 billion, but the shortsighted approach of Indian leadership was the biggest hurdle in realizing this huge trade potential between the two close neighbours.
He said Pakistan was a peace-loving country and wanted to maintain friendly relations with all its neighbours as the peaceful environment was the key requirement to promote trade relations. However, it was unfortunate that the political and military leadership of India was deprived of wisdom and farsightedness due to which the two nuclear powers of South Asia were unable to improve trade relations up to the real potential.
He said the Indian business community also wanted to promote trade relations with Pakistan which was beneficial for both nations.
"India and Pakistan were struggling against poverty and unemployment and promoting trade was the best means to address these issues. India would gain nothing by maintaining tense relations with Pakistan as tense relations always discouraged business and investment," he added.