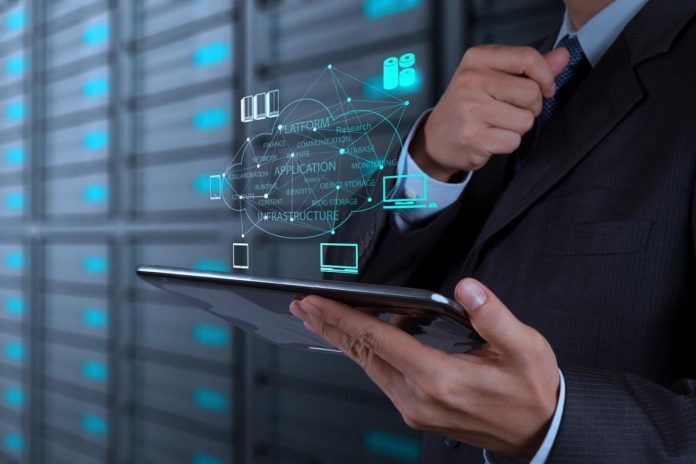 CM's assistant says KP govt has chalked out an inclusive plan to establish computers laboratories in over 1,000 schools by next year
PESHAWAR: The Khyber Pakhtunkhwa government has accelerated its efforts to enhance the volume of information technology (IT) exports to $10 billion in next five years as per the vision of Prime Minister Imran Khan.
"In line with the PM's vision, increasing the volume of IT exports is our top priority. We have chalked out a comprehensive mechanism to achieve $10 billion target in next five years with the assistance of all relevant stakeholders," said Special Assistant to KP Chief Minister for IT Kamran Khan Bangash. "Pakistan has a huge potential to expand IT exports from existing $1 billion to $10 billion in next five years, and the KP govt is ready to tap this rich potential."
He said IT exports are important to strengthen the country's economy, digitalise public sectors departments, attract local and foreign investment, promote infant industries and generate jobs opportunities for youth.
Through such positive initiatives, he added, job opportunities for youth would be created and pace of economic development would accelerate, besides transparency in utilization of funds and good governance in the province.
"The KP government will computerize the record of departments of revenue, police, excise and taxation in the first phase in order to provide quick services to people," he said, adding that his government has assigned special targets to all departments for implementation of 100-day plan announced by the party leadership during its election campaign.
Bangash said the government has chalked out an inclusive plan for the establishment of computers laboratories in over 1,000 primary, high and higher secondary schools by next year.
The provincial government would take a lead role by capitalizing on the excellent work done by the previous PTI govt and would utilize all available resources for the development of human resource, he added.