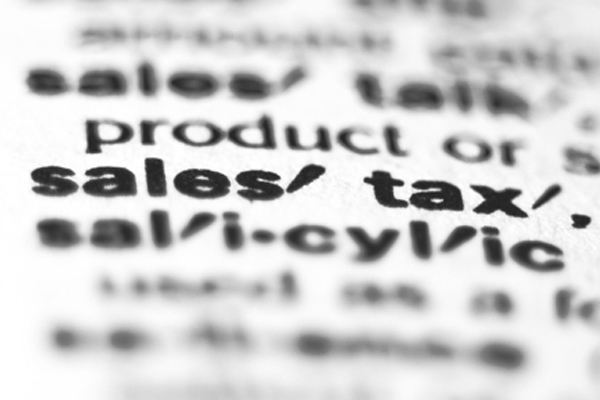 KARACHI: Revenue collection under federal excise duty (FED) and sales tax on imported goods plateaued during the first quarter (July-September) of the current financial year 2018-19.
Sources on Monday disclosed this was attributable to a rise in concessions and exemptions on the clearance of goods and a slow rise in imports, reports The News.
According to sources in the Federal Board of Revenue, the Large Taxpayers Unit (LTU) had been directed to collect FED and sales tax on imported goods cleared at ports situated in Karachi.
The FBR's LTU as per data available amassed Rs171.46 billion during the first quarter of FY19 against Rs171.43 billion in the same period of last year (SPLY).
Indirect taxes at the import stage plateaued and could have an adverse impact on the overall revenue collection, said sources.
They added the FBR collected Rs836 billion in the first quarter half of FY19 against Rs766 billion in the same period of FY18, registering a 9.13 percent rise.
As per the latest data available, sales tax collection at the import stage was recorded at Rs169.38 billion in July-Sep of FY19 against Rs168.48 billion in the corresponding quarter of FY18.
And the tax regulators annual report shows it would need to maintain a 15.4 percent growth rate to attain its revenue collection of Rs4,435 billion for FY19 since it collected Rs3,842 billion in the previous FY18.
Moreover, sources at the FBR's LTU blamed the flat growth in sales tax collection to the rationalization of sales tax on petroleum products during the first quarter of FY19.
This happened due to the government's decision to not pass the impact of rising global oil prices to consumers and absorbed the loss via a reduction in sales tax rates.
During the first quarter of FY19, FED collection plunged by 30 percent to Rs2.069 billion against Rs2.94 billion in the corresponding period of FY18.