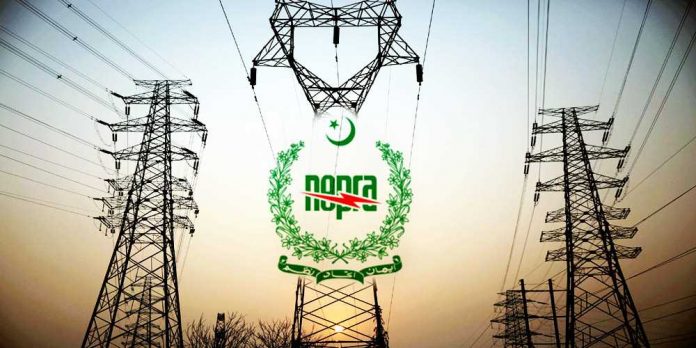 The International Monetary Fund (IMF) delegation on Wednesday visited the National Electric Power Regulatory Authority (NEPRA) and advised the authority to bring necessary reforms to strengthen its laws.
According to sources, the visiting delegation expressed resentment on the prevalent energy crisis in the country and asked the authority as to why the summary with regard to increasing the prices of electricity was not followed in principal.
They urged the authority to formulate a strategy in which NEPRA recommendations are followed within 15 days. The delegation also lamented the fact the government has the last word in fixing the electricity prices.
They demanded that the recommended prices for electricity should be instated immediately. They also asked NEPRA to submit a summary on their performance in 15 days instead of one month.
Earlier, the IMF asked the government to raise more revenues and pay greater attention to outstanding structural reforms, especially regarding the state-owned enterprises, to put the economy on a sound footing.
A visiting delegation of the fund led by Harald Finger, IMF's mission chief for Pakistan, held detailed meetings with senior officials of the Ministry of Finance and Federal Board of Revenue as they entered the last leg of their weeklong engagements.