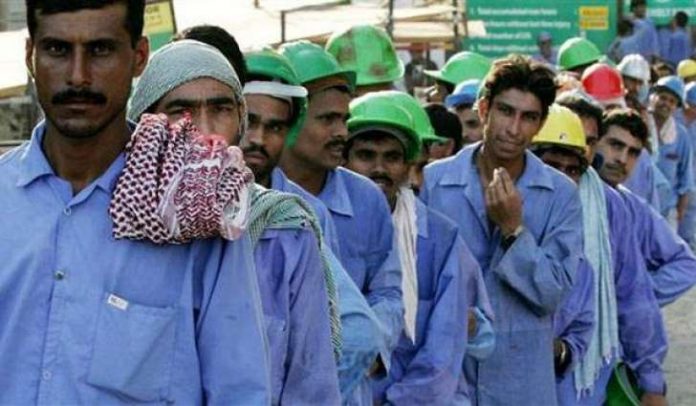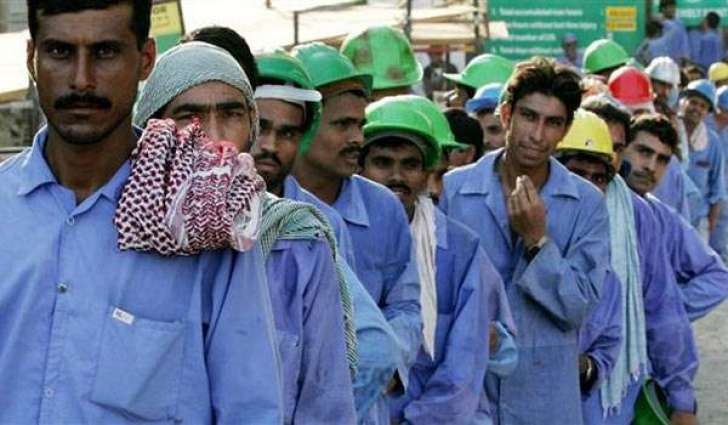 ISLAMABAD: The Ministry of Overseas Pakistanis and Human Resource Development on Wednesday revealed that as many as 50,000 Pakistanis have been repatriated from Saudi Arabia during the last eight months owing to massive tax reforms there.
According to the ministry sources, the data was based on the information collected by the Community Welfare Attaches, designated to facilitate Pakistani diaspora abroad.
However, the ministry was awaiting the accurate results for which the department had requested to the Ministry of Foreign Affairs and Kingdom of Saudi Arabia for providing the necessary details, they added.