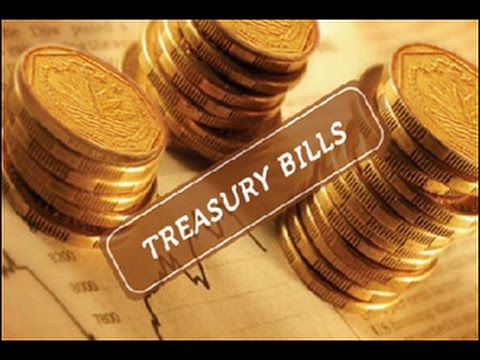 KARACHI: The central bank on Thursday announced it would auction Rs4.9 trillion worth of government-backed long-and short-term debt instruments from October-December this year.
A major percentage of the debt would be used to raise via the sale of three to 20-year Pakistan Investment Bonds (PIBs) and three to twelve-month treasury bills in October-December 2018, reports Express Tribune.
The money raised via market treasury bills (MTBs) and PIBs will be used to pay back the maturing debt of Rs4.449 trillion.
Once the maturing debt is paid back, the outstanding amount of Rs450.20 billion will be added to the overall outstanding debt, which was Rs29.861 trillion as on June 30th, 2018 as per the State Bank of Pakistan (SBP).
The raising of the new debt via PIBs and MTBs will help the government to partially plug in the deficit in budgetary financing, which economists worry will be higher than the target of Rs2 trillion for FY19.
The debt instruments would primarily be sold by the SBP to dealers constituting mainly of the commercial banks.
And via the central bank, the government will raise Rs4.60 trillion through six auctions of T-bills from October to December 2018.
And in the above-mentioned period, T-bills worth Rs4.40 trillion will mature. Additionally, the government would raise Rs150 billion via the selling of PIBs at a fixed rate of return of 7.25 percent on three-year bonds, 8 percent on five-year bonds, 8.75 percent on ten-year bonds and 10.75 percent on 20-year bonds, the SBP said.
Also, PIBs worth Rs48.34 billion would be maturing between October to December 2018 and the government is aiming to raise another Rs150 billion via the selling of ten-year PIBs at a floating rate.