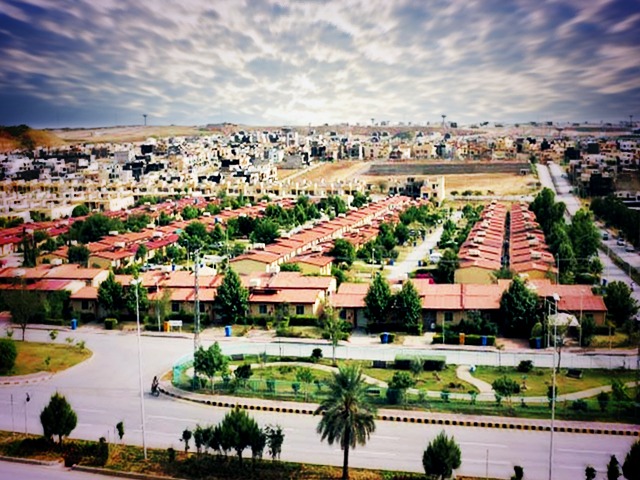 Chamber president says govt should keep real estate mafia and investors away from the mega project
ISLAMABAD: The Islamabad Chamber of Small Traders (ICST) on Saturday lauded the government for initiating its flagship Naya Pakistan Housing Scheme, aimed at providing five million houses for low-income people over the next five years.
In a statement, ICST Patron Shahid Rasheed Butt said that the housing scheme would help people get their own roof at an affordable price, something that has remained a dream for the majority since long.
He said that the housing sector has been ignored for decades by the past governments, providing an opportunity to the black sheep in the private sector to plunder the resources of the poor.
Shahid Rasheed Butt said that the government should keep the real estate mafia and investors away from the mega project so that masses can get affordable houses and the culture of slums can be tackled.
It is pertinent to mention that the prime minister had last week launched the much-coveted Naya Pakistan Housing Scheme to fulfill one of the "cornerstones" of his party's election manifesto.
Following the announcement of Prime Minister Imran Khan, Punjab Minister for Housing and Urban Development Mian Mehmoodur Rasheed chaired a meeting of the Punjab Housing and Town Planning Agency (PHATA) at the committee room of Housing Department. He announced that the pilot project of this flagship housing plan would be launched in Faisalabad, and would soon be replicated in other cities of Punjab.
The minister also directed the concerned officials to visit the designated land for the pilot project and prepare a briefing so that a layout for the project could be finallised in consultation with the construction experts.