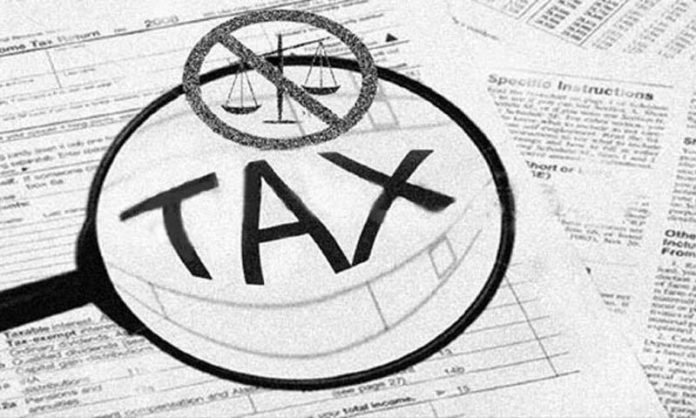 The revenue collection by the Model Customs Collectorate (Quetta) recorded a 42 per cent year-on-year growth to Rs5.9 billion during the first quarter of 2018-19, it was learnt on Monday.
According to the data report, the customs duty collection rose to Rs2.107 billion and sales tax to Rs2.592 billion during July-September period of the current fiscal year, exceeding the respective targets of Rs1.517 billion and Rs1.782 billion.
Similarly, the collectorate raised Rs1, 035 million under the income tax head, surpassing the target of Rs788m. The federal excise duty collection stood at Rs105 million respectively.
This collection of revenue was made possible due to enhanced surveillance on clearances at the Customs Stations in Taftan, Chaman and NLC Dry Port, Quetta