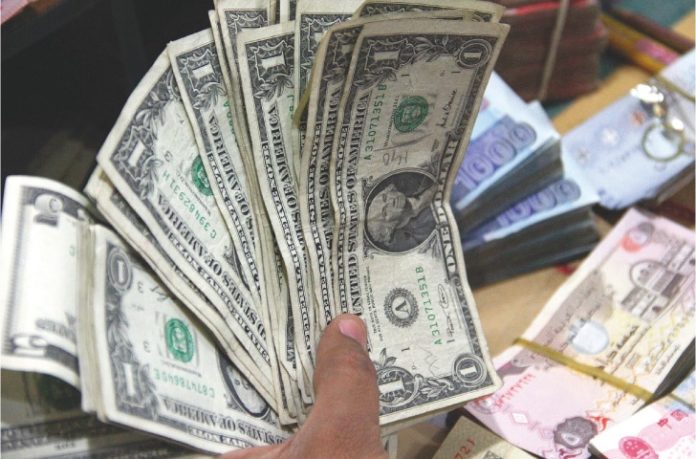 Money laundering is punishable by up to 10 years imprisonment and Rs1 million fine
LAHORE: The Securities and Exchange Commission of Pakistan (SECP) has reiterated that money laundering is punishable by up to 10 years imprisonment and Rs1 million fine.
The commission on Monday held a full-day workshop on laws pertaining to Anti-Money Laundering (AML) and Counter Financing of Terrorism (CFT) with an objective to bring a higher level of awareness among financial institutions regarding the AML and CFT Regulations, 2018, and regulatory expectations.
The workshop focused on sharing the best global practices, legislative framework, technological enhancements and streamlining of procedures in order to apply national AML and CFT measures and develop an effective AML and CFT risk assessment and compliance framework.
SECP Executive Director Khalida Habib on the occasion apprised the attendees on the AML/CFT legal framework for financial institutions in Pakistan, the monitoring process of the FATF and Pakistan's mutual evaluation by the Asia Pacific Group – against FATF 40 Recommendations. She highlighted the measures taken by the SECP in the form of regulations and guidance and discussed the way forward.
Addressing the audience, Pakistan Stock Exchange regional head Sarmad Hussain appreciated the commission's contribution in the area of money laundering and terror financing and expressed an interest in holding such seminars on a regular basis. He proposed that such interaction with stakeholders should be a regular feature.
The workshop was second in the series, after successful sessions in Karachi earlier this month. It was attended by 150 participants from SECP-regulated sectors, including securities market, commodities market, insurance/takaful sector and non-banking financial institutions.
The workshop informed that according to law, money laundering is punishable with rigorous imprisonment for a term which shall not be less than one year but may extend to ten years and shall also be liable to fine which may extend to Rs1 million and shall also be liable to forfeiture of property involved in money laundering or property of corresponding value.
It also discussed the handling of politically exposed persons (PEP) who have a higher probability of being involved in such crimes. PEPs generally have access to public funds and by misusing their positions, they create hurdles for financial institutions in fully implementing the know your customer (KYC) strategy.
The workshop was followed by an interactive session with the participants, which provided them a platform to share their experiences and encouraged feedback. In the questions and answers session, officers from the SECP as well as members of the joint inspection regime (for brokers) addressed the queries of the participants. The participants also gave their valuable suggestions on the initiatives taken by the SECP in the area of AML and CFT.