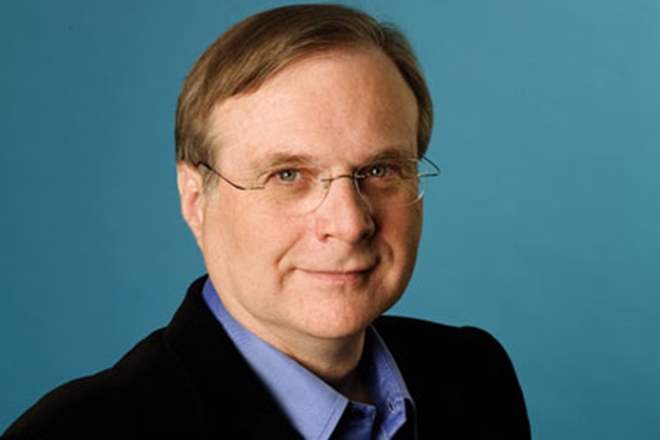 Paul Allen, who founded Microsoft with Bill Gates in the 1970s and later went on to become an investor, philanthropist and sports team owner, died on Monday after his latest battle with cancer at age 65.
"My brother was a remarkable individual on every level. While most knew Paul Allen as a technologist and philanthropist, for us he was a much-loved brother and uncle, and an exceptional friend," Allen's sister Jody said in a statement announcing his death.
Allen died just two weeks after publicly revealing that non-Hodgkin's lymphoma he fought into remission nine years ago had returned. He never married and had no children.