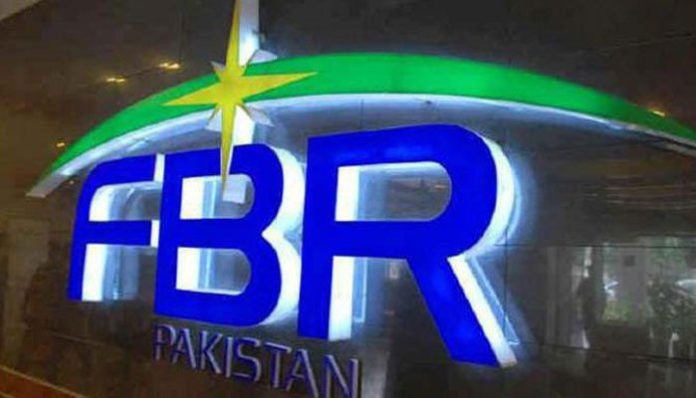 The Federal Board of Revenue (FBR) on Wednesday increased the regulatory duty imposed on imported goods.
According to sources, some of the imported items are the ones on which FBR has imposed a duty for the first time.
According to details, duty on imported honey has been increased from 20 to 30 per cent and duty on cheese from 35 to 50 per cent.
A regulatory duty of 10 per cent has been imposed on mushrooms, olives and other imported vegetables will have a 10 per cent regulatory duty imposed on it along with imported seafood.
A duty of five per cent has been put on imported paper and electric sound amplifier, while a five percent increase has been imposed on sports goods and shoes.
The duty on imported furniture has been increased from 10 to 45 per cent while electrical items will see an increase of 10 per cent duty. Imported marble will have a 10 per cent duty, while there will a five per cent increase in duty on plastic items.
For cars, there will be a 10 per cent increase in duty on 4×4 vehicles, and same for car parts.
Last month, the government proposed an increase in tax on expensive mobile phones and vehicles 1,800cc and above.
"The federal excise duty on 1800cc cars and above has been increased from 10 to 20 per cent," Finance Minister Asad Umar had said while presenting the supplementary budget.
Duty on several imported luxury items will also be increased. "If someone likes imported products like the human rights minister they should be allowed to purchase it but we will take a tax on it," Umar said.