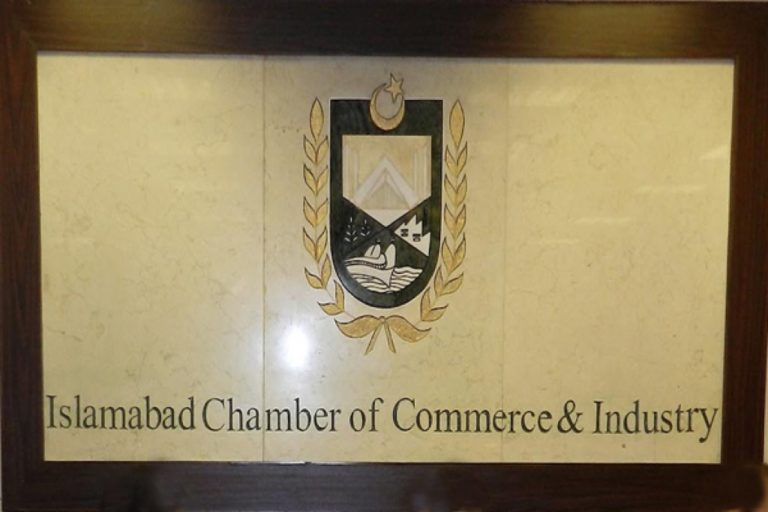 ISLAMABAD: Islamabad Chamber of Commerce and Industry on Thursday called upon the government to provide interest-free loans to youth for business startups.
"The government should consider offering special incentives and dedicated space to young entrepreneurs for investing in China Pakistan Economic Corridor (CPEC) Special Economic Zones so that youth could set up business ventures and industrial units in these Zones," President ICCI Ahmed Hassan Moughal said.
He said the government should make policies to foster youth entrepreneurship that would help in reducing unemployment and poverty from the country. He was addressing Youth Business Development Association of Pakistan (YBDAP) that visited ICCI led by its President Muhammad Waqas Janjua.
Ahmed Hassan Moughal said that 60 percent of our population was comprised of youth and government should create an enabling environment to engage youth in entrepreneurial activities.
He said if properly supported and guided by the government, youth could drive the country towards fast economic development and growth. He advised the delegation members to volunteer their services and work with ICCI on initiatives aimed at promoting young entrepreneurs in the region.
Senior Vice President Rafat Farid ICCI said that young entrepreneurs were a great asset and future of Pakistan and they should focus on promoting Pakistani brands in foreign countries.
He said young entrepreneurs should visit foreign countries with proper homework on target countries and products so that they could achieve meaningful results.
He also shared his experience in the business profession with the delegation members and advised them to work hard instead of looking to shortcuts for success in the business field.
The President, YBDAP said that the Association was established to work for youth empowerment by creating opportunities for them in the field of business.
He said that youth was the backbone of country and his Association was working to facilitate them in business ventures so that they could play productive role in the economic development of the nation.
He added his Association would keep close liaison with ICCI for exploiting youth talent in the best interest of the country.