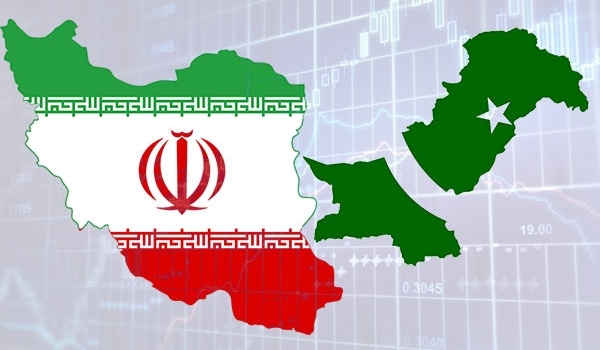 LAHORE: The Iran Consul General Reza Nazeri on Friday said his country was keen for stronger trade and economic ties with Pakistan and stressed barter trade should be encouraged since it would be mutually beneficial for both nations.
He was addressing the business community at the Lahore Chamber of Commerce and Industry (LCCI) on Friday, reports a national daily.
He underscored the point that both countries shared common borders and cultural bonds and shared Iran had always tried to cement bilateral relations with its neighbours and Pakistan was its first preference in this regard.
Mr Nazeri said the Iran consulate was extending its full support to all auspicious trade delegations, highlighting Iran would conduct an exhibition of its products in Punjab.
The Iran Consul General stressed oil, chemical, gas and other sectors of the economy should be concentrated upon for mutual trade between both the countries.
"Pakistan has a distinguished status in milk production and Iran's experience in the dairy sector can be beneficial in this regard," he said.
Mr Nazeri said Iran had massive construction potential and could work with Pakistan in this area and called both nations to work in conjunction for the promotion of tourism since both had great potential in this sector.
In response to a question, Mr Nazeri said the absence of banking channels between Iran and Pakistan was quite bothersome.
He recalled Iran had signed an agreement with the previous Pakistan government in this regard and said he will reach out to the Punjab government to revive this agreement.