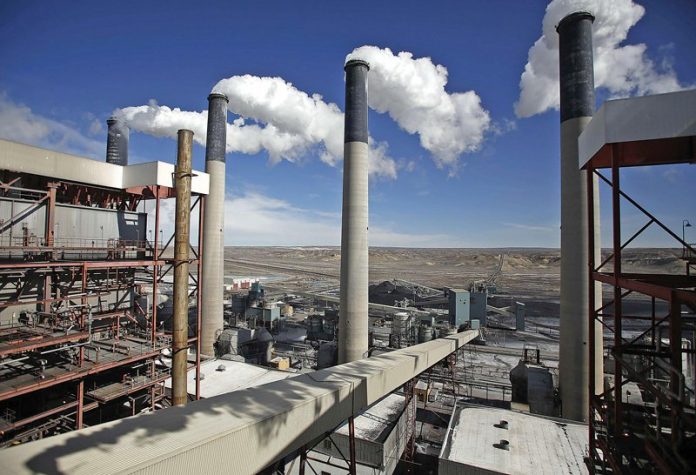 ISLAMABAD: Thar coal power plant will be completed by March 2019 and start generating 660MW as most of the work on mining and power has been completed.
Talking to a private news channel on Friday, former Chief Executive Officer of HUBCO Zafar Subhani said that Pakistan was a rich state in natural resources but there was lack of management and adding that it was the responsibility of all political parties to work together for the national cause.
He termed government should change the previous policy and adopt a new policy to bring reforms in bureaucracy as the right person for the right job would be developed for all sectors.
Engineer Arshad Abbasi head of ISDP observed that establishment of Coal Power project in Sahiwal was a wrong decision of the previous government.
He said that due to that project, the industry of dairy form and agriculture sector badly affected and pollution had increased in the region.
Abbasi pointed out that there was no concept of debate and detail discussion on media before setting up any mega project in the country.
The country already was facing environmental problems and in the past, no government paid attention to mitigate the pollution, he added.
He said 50 percent oil and gas resources were explored in Khyber Pakhtunkhwa.