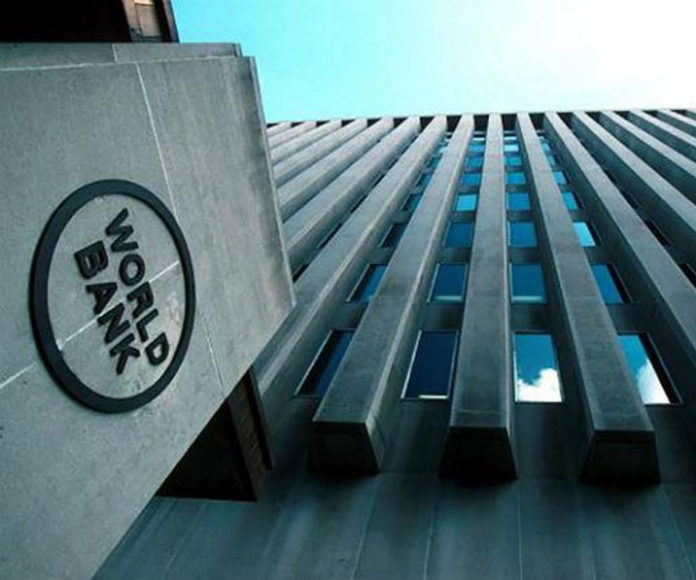 Despite progress in reducing extreme poverty, the number of poor worldwide is still "unacceptably high," according to a World Bank report, which showed that billions of people still struggle to meet basic needs.
The report found that nearly half the world's population lives on less than $5.50 a day, with a rising share of the poor in wealthier economies.
The total number of people in poverty declined by more than 68 million between 2013 and 2015, World Bank said, explaining the number as "roughly equivalent to the population of Thailand or the United Kingdom."
The study indicated that global poverty at the $5.50-a-day threshold fell to 46 per cent from 67 per cent between 1990 and 2015. Last month, the World Bank reported that extreme poverty had fallen to 10 per cent in 2015.
According to the research, the fruits of economic growth were "shared unevenly across regions and countries." It showed that poverty is becoming entrenched in Sub-Saharan Africa, where 84.5 per cent of the population still lives on less than $5.50 a day.
The World Bank said that current trends may make its goal of reducing extreme poverty to less than three per cent of the world's population by 2030 unattainable.
"Particularly distressing findings are that extreme poverty is becoming entrenched in a handful of countries and that the pace of poverty reduction will soon decelerate significantly," it said.