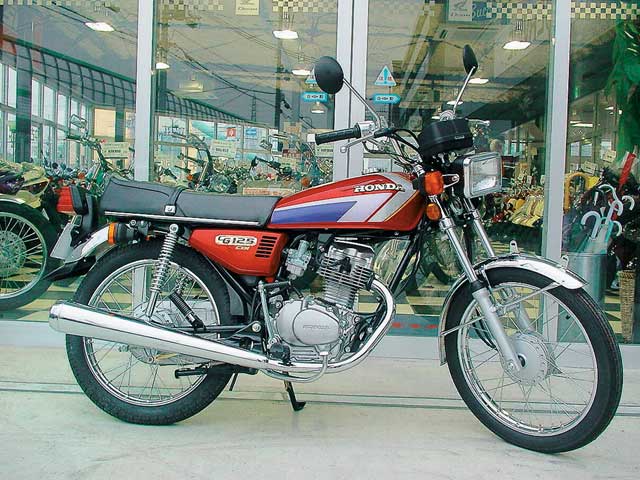 KARACHI: Atlas Autos (Pvt) Limited has promulgated the DID assembly plant in Karachi with an overall investment of $20 million in technical partnership with Daido Kogyo Company Japan.
The DID assembly plant inaugurated by Atlas Autos will assemble chain drives and CAM chains for Honda motorcycles reports Express Tribune.
Also, Daido Kogyo Japan President Hirofumi Araya and Atlas Autos CEO Suhail Ahmed signed a memorandum of understanding (MoU) for studying and setting up a new joint venture in the country.
With a planned investment of $20 million over a duration of three years, this would allow producing products, using the expertise of Atlas Group's business in Pakistan and Daido's technologies in relation with motorcycle chains.
The Honda motorcycles are mostly localized and only its carburettors and chains are imported from abroad.
With the new DID assembly plant, Honda bikes will further be localized and will help in reducing the country's mounting import bill.
The company is the leading manufacturer of motorcycles in Pakistan and it sold 1.15 million units in the last financial year.