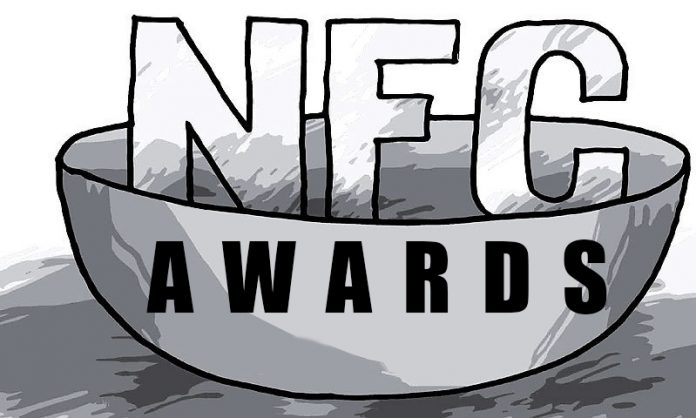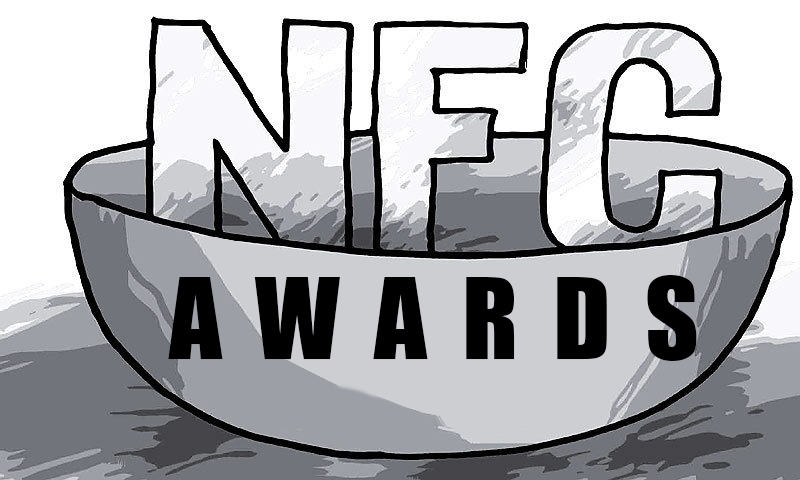 ISLAMABAD: The anger of the federal government is said to be growing due to a cold shoulder from the provinces in forwarding their nominations to finalize the National Finance Commission (NFC).
Notwithstanding, the repeated requests the provinces have failed to forward the nominations to the federal government for finalization of the NFC commission, as per sources in the finance ministry, reports Dawn.
Besides, sources revealed that the Centre's growing impatience to finalize the NFC is due to the ongoing negotiations with the International Monetary Fund (IMF) for a proposed bailout package since it requires the federal government to disclose about financing arrangements for tribal districts amalgamated with Khyber Pakhtunkhwa (KP).
The solitary nomination is said to have been received from KP and rest of the provinces including Punjab, Sindh and Balochistan have failed to forward their nominations for non-statutory (technical expert) members to the NFC.
Also, sources disclosed the ministry of finance had recommenced contacts with the provincial finance secretaries and requested them to immediately forward their nominations for non-statutory members of the NFC.
This comes despite repeated appeals by the Finance Minister Asad Umar to the provinces to send their nominations at the meeting of Fiscal Coordination Committee on 31st October.
The Sindh Chief Minister Mural Ali Shah, all provincial finance secretaries and finance secretaries were present during the aforementioned meeting.
And a major question in this issue pertains to the absence of formal notification of the results of the national population census due to worries expressed by several stakeholders, especially about Karachi.
Due to the revision in the population figures, the next NFC award parameters would see changes for the provinces, especially for KP due to the merger of the tribal areas into it.
Consequently, this needed a meeting of the Council of Common Interests which was required to approve the census results despite objections due to the major exercise of the census hadn't been repeated or ignored.
On Monday and Tuesday, the provinces were sent reminders regarding the Clause (1) of Article 160 of the Constitution, the ninth National Finance Commission (NFC) was set up on April 24th, 2015.
Due to new governments being in power at the federal and provincial levels after the general elections 2018, re-confirmation of the non-statutory members from the provinces was a prerequisite.
The term of the 9th NFC is set to conclude in June 2020.