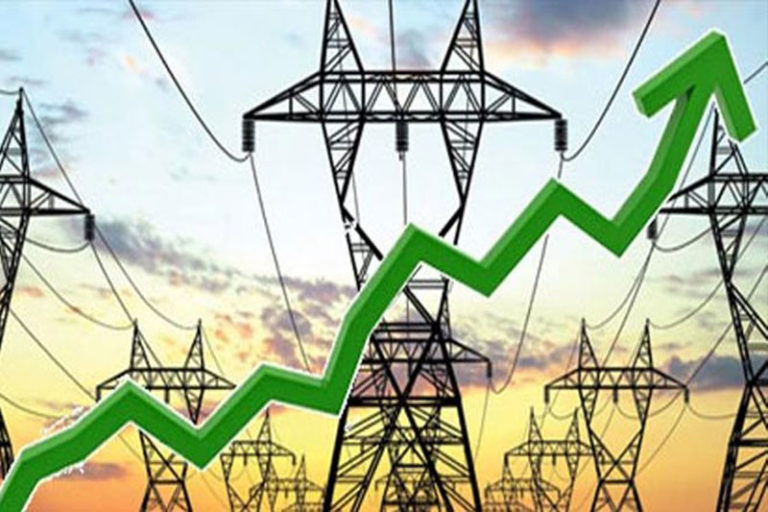 ISLAMABAD: The National Electric Power Regulatory Authority (NEPRA) on Wednesday approved an increase of Rs0.41 per unit in the electricity tariff.
The decision was taken by NEPRA in a public hearing on the petition filed by the Central Power Purchasing Agency (CPPA) and will have a cumulative burden of around Rs3.8 billion on the consumers.
The authority has announced the hike in tariff on account of the fuel adjustment charges for the month of October.
In its comments, NEPRA chairman said that in October the use of furnace oil was increased, causing hike in per unit power generation cost. In case LNG or coal would have been used instead of furnace oil, the consumers would have gotten some relief and the electricity rates could have gone down by Rs0.59 per unit, he added.
The operation of the power plants on cheaper fuels could have provided relief to the consumers, the NEPRA chairman said.
The CPPA informed the regulator that the plants were not operated on LNG due to lesser availability of the fuel.
The non-availability of the LNG was not a proper justification, the NEPRA chairman said during the hearing and ordered the CPPA to submit a written statement on the matter.