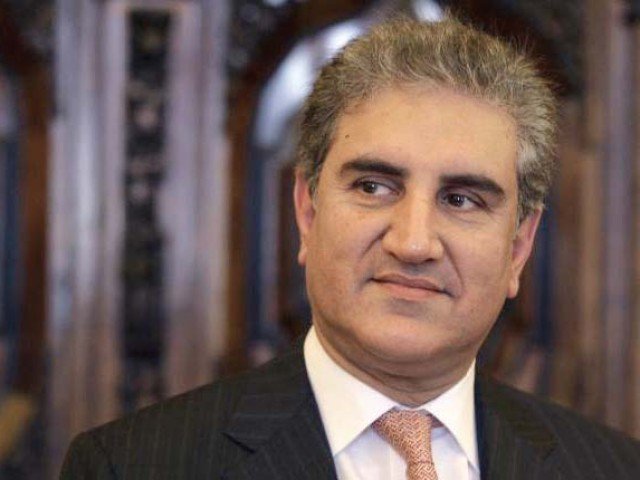 ISLAMABAD: Minister for Foreign Affairs Shah Mahmood Qureshi Sunday invited the Norwegian companies to invest in Pakistan in renewable energy, water and waste management, fisheries, and ports and shipping.
During his meeting with Norwegian counterpart, Ine Eriksen Soreide, on the sidelines of Sir Bani Yas Forum in Abu Dhabi, the foreign minister urged the Norwegian firms to emulate the successful business model of Norwegian telecom firm Telenor in the country, according to a statement issued by Foreign Ministry.
Recognizing the positive developments in bilateral relations, the two foreign ministers stressed upon the need to further promote bilateral relations in all areas of mutual interest, including political, economic, trade and investment, education, culture and parliamentary exchanges.
The two Foreign Ministers appreciated the role of a vibrant Pakistani diaspora in Norway, which acted as a bridge between the two countries and expressed satisfaction that it was positively contributing bringing the two countries closer through people-to-people contacts.
The two foreign ministers discussed the situation in Afghanistan and emphasized the importance of promoting peace and reconciliation in the country.
Foreign Minister Ine Eriksen Soreide invited the Foreign Minister Qureshi to visit Norway.