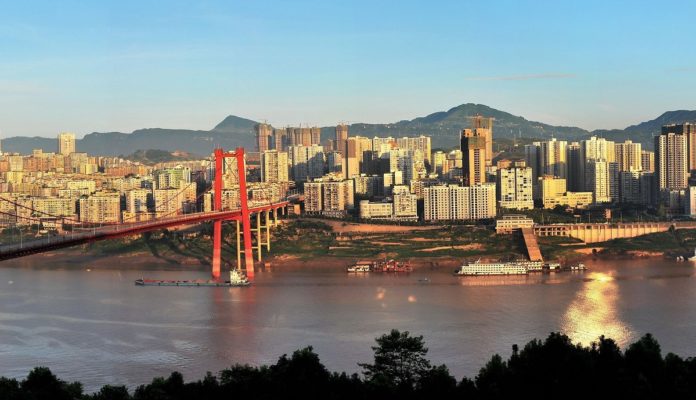 BEIJING: Top Chinese ministries have been told to improve the quality of the hundreds of so-called "specialty towns" that have sprung up in the past two years while guarding against reckless investments that burden local governments with more debt.
China is trying to develop new drivers of clean and sustainable growth as it steers away from traditional, polluting heavy industries.
Some towns have latched onto the idea of developing a single sector such as eco-tourism or pottery in the hopes of restructuring their economies.
At the same time, Beijing has been critical of what it deems as "rash" or "blind" investments that only intensify risks to local government debt.
The state planner, in a meeting on Friday, urged various ministries involved – including the land ministry and the housing ministry – to improve the quality of specialty town projects.
"We have to take a two-pronged approach," the National Development and Reform Commission (NDRC) said in a statement posted on its website on Monday.
"We will both strengthen regulation and eliminate problematic specialty towns while promoting the development model of the ones that show remarkable results."
The quest for alternative sources of growth has become more urgent as China's economic growth cooled to its weakest pace since the global financial crisis.
The slowdown has sparked speculation of aggressive stimulus measures and a lighter touch on debt. But Beijing has reiterated its commitment to contain any flare-up in local government debt.
The central bank has warned that financial risks associated with "grey rhino" events – highly obvious yet ignored threats – may surface next year.