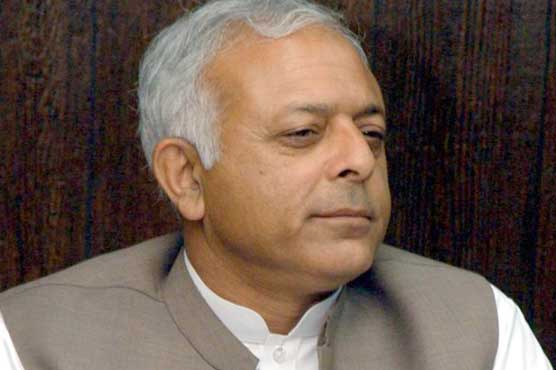 ISLAMABAD: Federal Minister for Petroleum and Natural Resources Ghulam Sarwar Khan here on Wednesday said the Cabinet Committee on Energy had decided that price of Liquefied Petroleum Gas (LPG) would not be increased and the low-income consumers would be given relief as it was a fuel of the underprivileged.
Chairing a meeting of Cabinet Committee on Energy, he said it was also decided that furnace oil would not be imported.
During the meeting, concerns of oil refineries were also raised.
It was decided that for short-term, oil refineries would work with their full capacity and power sector could aid them in storage for the next three months on credit. However, oil refineries need to upgrade themselves.
Ghulam Sarwar made a task force under Babar Nadeem, which would make recommendations on issues of oil refineries and would present the recommendations in next CCoE.
On the other hand, oil refineries should find export avenues for themselves.
It was also decided that merit order of power plants would not be disturbed so that consumer could be provided with economical electricity.
A Standard Operating Procedure will also be followed on criteria of demand of power division and supply of SNGPL.
The SoP will be discussed in the cabinet committee and after the final verdict, it will be ratified through the cabinet.
The meeting was attended by Minister for Railways Sheikh Rashid, Minister for Finance Asad Umer, Minister for Power Umer Ayub, Minister for Planning Khusro Bakhtiar and Advisor to Prime Minister for Commerce and Industries Abdul Razak Dawood.