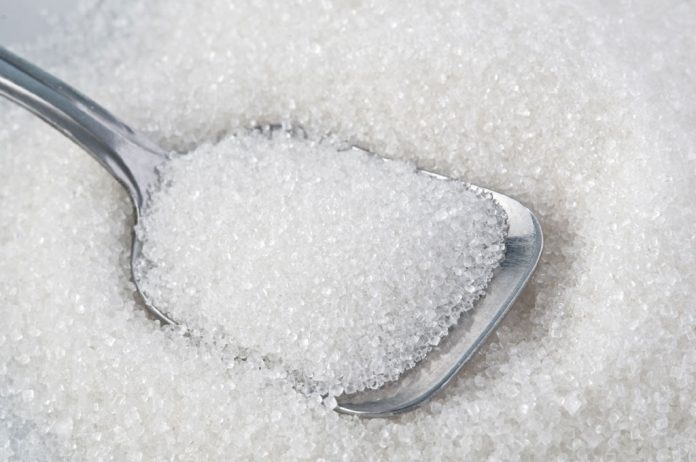 ISLAMABAD: The request of the defaulter sugar mills to provide Rs6.6 billion subsidy on domestic sugar sale has been dismissed by the government.
The defaulter sugar mills who are accused of being involved in tax leakages and its demand was vociferously opposed by the commerce ministry, which highlighted that the freight subsidy granted to milers on sugar exports last year wasn't justified, reports Express Tribune.
Another request of the sugar industry to permit state-owned Trading Corporation of Pakistan (TCP) to procure 20,000 tons of sugar from the millers was also rejected by the government. This demand of the sugar industry was also opposed by the Ministry of Commerce.
Lately, the Pakistan Tehreek-e-Insaf discovered major tax evasion by the sugar millers in the sale of molasses, a byproduct of sugarcane.
The sugar millers were said to be earning billions of rupees from the sale of molasses and making a profit by generating electricity.
As per a senior official of the commerce ministry, it had apprised the Economic Coordination Committee in a recent meeting that sugar millers sought exemption from sales tax on sales in the local market.
The commerce ministry highlighted that sales tax exemption if approved would mean granting a fixed subsidy of Rs6.6 per kg on sugar exports.
Moreover, it said freight subsidy had been provided on sugar exports in order to accommodate the difference between local and global prices.
Taking that into consideration, the Ministry of Industries provided projections of the subsidy last year on the export of 2 million tons of sugar and the commerce ministry reached the conclusion that its calculations revealed the subsidy extended wasn't justified.