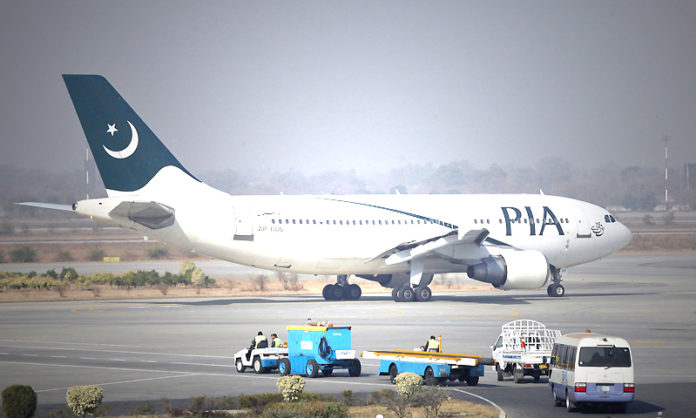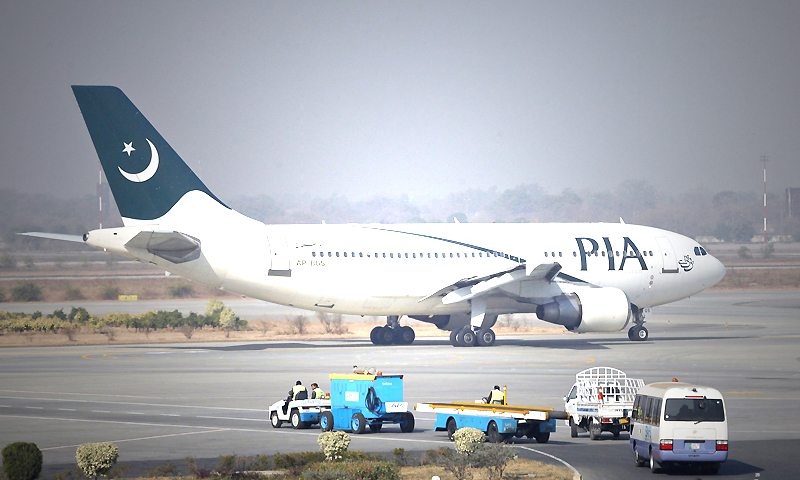 The debt accumulated by the Pakistan International Airlines has exceeded Rs247 billion, according to media reports on Friday.
The Aviation Division informed the National Assembly during a session that PIA has received Rs198 billion from the government and has an outstanding loan of Rs41 billion based on its assets.
PIA was once considered to be one of the world's top airlines. In recent times, however, due to various reasons the airline has reduced to a lamentable state.
Earlier, PIA had submitted a comprehensive report in a suo motu case regarding irregularities in the department, wherein it is stated that PIA has accumulated losses of Rs356 billion including the loss incurred in 2017.
The report submitted to the SC also read that the national airline lacks the capability to improve its performance given core competency gaps in the whole organisation including the senior executive leadership. Reasons identified include political appointments and extremely poor HR practices while PIA as an organisation operates like an outdated government department rather than a modern business.