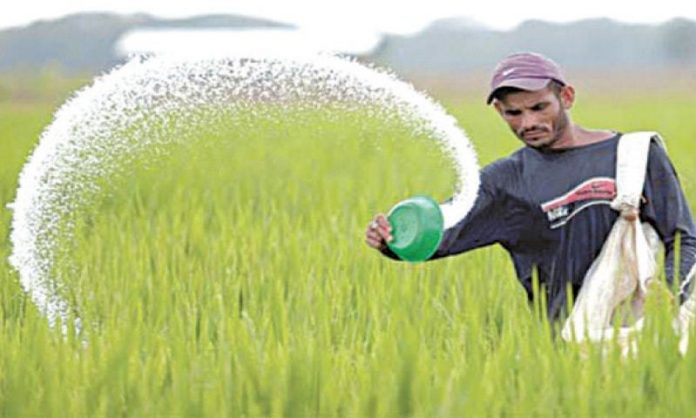 ISLAMABAD: The price of imported urea may be fixed at Rs1,660 per bag by the government, which would be Rs50 per bag less than prices of local urea.
In this regard, the decision will be reached by the Economic Coordination Committee (ECC) on Monday, reports Business Recorder.
According to informed sources, urea is being sold in main Punjab agricultural markets of Multan, Gujranwala and others for Rs1,850.
However, the rate is Rs138 above company to dealer price of Rs1,1712 and Rs110 over urea producing listed retail price of Rs1,740 (including dealer commission).
As per the source, due to the shortage of urea in the market, it was being sold Rs110 above the listed price.
And imported urea sale price has still not been notified by the government and National Fertilizer Marketing Limited (NFML).
The sources stated the non-availability of imported urea was contributing to rising shortage and NFML wasn't heeding to the ECC directive given last Wednesday calling for the sale of imported urea.
Analysts are astonished that the NFML has failed to notify a selling price for imported urea three days after ECC directive.