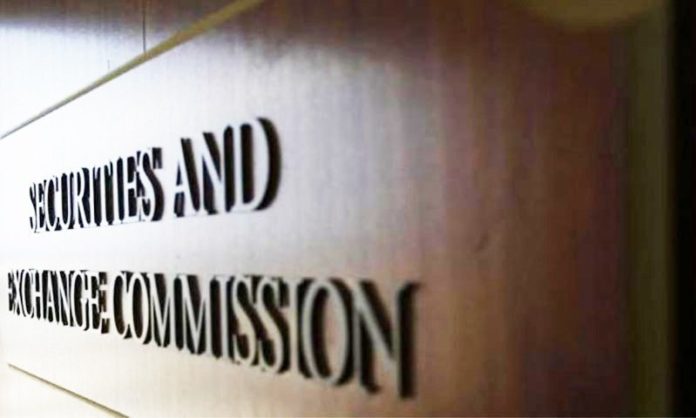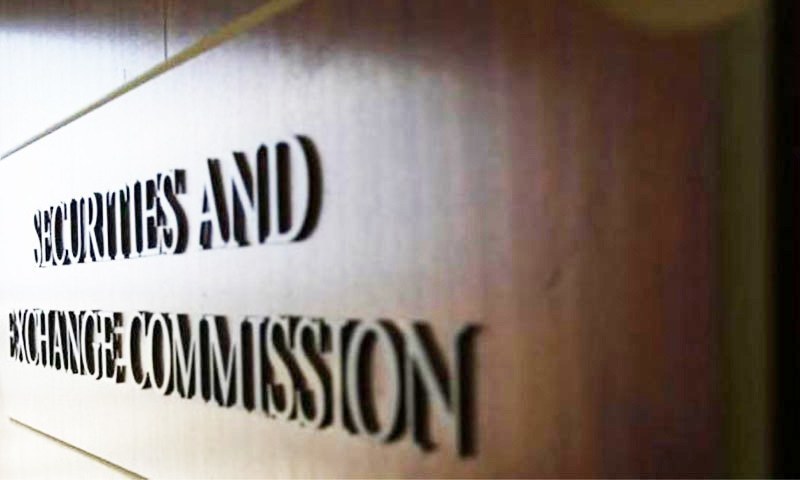 ISLAMABAD: The Securities and Exchange Commission of Pakistan's Investor Education Department on Monday organised an in-house session on 'capital market framework in Malaysia' for its employees. CFA Institute (Global) board member and Fortress Capital Asset Management Director Geoffrey Ng was invited on the occasion to sensitise the employees.
It is pertinent to mention that over the last two decades, Geoffrey has worked in several senior positions with notable establishments and has served on the Education Advisory Committee and Council of Examiners. He also served as vice president and treasurer for CFA Society Malaysia.
The CFA team was welcomed by the SECP employees belonging to the divisions of the capital market, specialised companies, and departments, including Islamic finance and the investor education.
"The SECP looks forward to further strengthening its relationship with CFA by building on collaborative activities and initiatives undertaken by Certified Finance and Accounting Professional (CFAP) and SECP in the last two years," said Khalida Habib, executive director and head of the Investor Education Department.
Geoffrey Ng on the occasion explained the structure of the capital market and initiatives recently taken by the Malaysian Securities Commission. The audience was informed that the Malaysian bond/sukuk market has almost complete institutional participation.
Giving the examples of tax-exempted fixed income funds, he stressed on the recent initiatives taken by the government of Malaysia that encouraged the public to save and invest more.
He disclosed that 18pc of the individual's salary goes to the Monetary Provident Fund of the Malaysian government, which is worth around $250 billion. Malaysian Securities Commission has been introducing innovative regulations to widen, deepen and diversify Malaysia's capital market, he added.
Answering a question, he explained the regulatory sandbox framework, which is to facilitate the development and adoption of innovative financial technology (Fintech) solutions.
Financial institutions and Fintech companies may be granted certain regulatory flexibilities to experiment with Fintech solutions in a production or live environment, he said.
SECP Commissioner Shaukat Hussain lauded the CFA team and the initiatives taken by CFA for the SECP employees. Hussain presented a memento to the guest speaker.