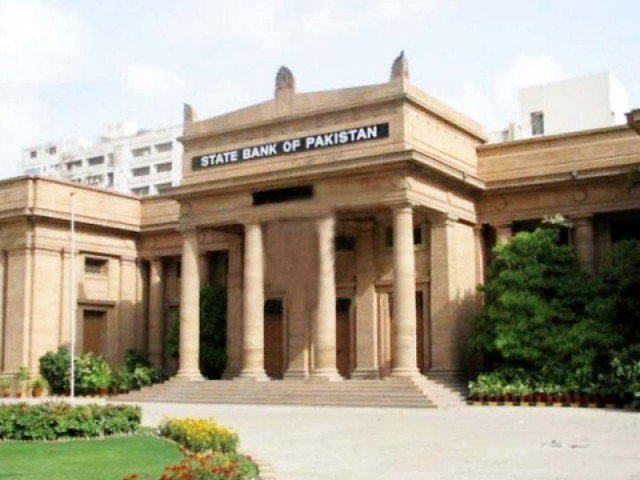 The State Bank of Pakistan (SBP) has announced an incentive scheme for the promotion of home remittances.
According to a circular issued by the central bank, in order to encourage domestic banks/microfinance banks/exchange companies providing home remittance disbursement services, a performance-based scheme has been developed to enhance their marketing/promotional/awareness efforts for home remittance products and services. The government will reimburse these expenses through SBP.
As per the scheme, Re1 per each incremental US Dollar will be paid if home remittances exceed 15 percent growth in FY19 as compared to the levels achieved in FY18. According to scheme's terms and conditions, the scheme will be applicable to all banks, microfinance banks and exchange companies that offer home remittance disbursement services as per the rules and regulations issued by the SBP.
The banks/microfinance banks/exchange companies will have to surpass the aforesaid criteria to qualify for the subject scheme. They will be required to submit details of execution of marketing/promotional/awareness activities once they qualify for the subject scheme.
The scheme will be for one year initially and banks/microfinance banks/exchange companies shall be reimbursed at the end of the scheme year, based on actual performance assessment by SBP. A special on-site inspection may be conducted by the SBP to monitor the scheme.
In addition, SBP, through another circular, has also made some amendments in existing instructions with immediate effect to further facilitate the banks to promote home remittances through branchless banking (BB) channel.
SBP has already issued instructions for the opening of Home Remittance Account (HRA) to promote home remittances through branchless banking. As per the amendment, the incentive of airtime is increased to Rs2 against each USD received through M-Wallet. Further, the entire amount of incentive to HRA customers shall be borne by the government.
Besides instructions contained in para 4(1) of Annexure "A" of the Regulations relating to Special L-1 account/ sub-account of L-1, the authorized financial institutions (AFIs) can also use a single account for both home remittances and inland transactions. In case of single account, AFIs shall keep track of transactions (Home Remittances and Inland) separately and implement controls related to privileges/ transactions limits on both types of transactions as per regulatory requirements.
SBP has advised AFIs to ensure compliance with the above instructions as non-compliance shall be dealt with in accordance with the relevant provisions of law.