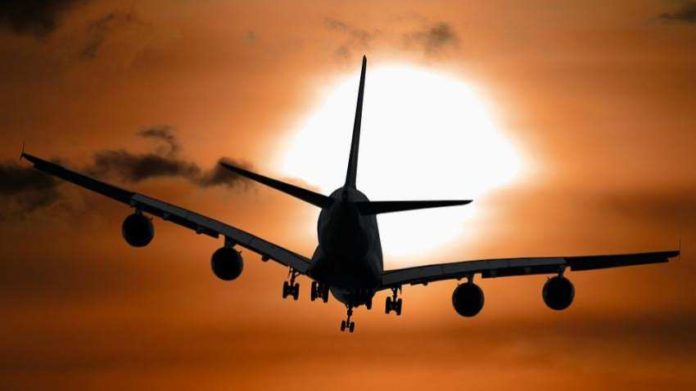 KARACHI: Minister for Privatisation and Aviation Muhammad Mian Soomro on Friday instructed the Civil Aviation Authority (CAA) to enable an ideal regulatory environment for attracting more airlines to start their operations in Pakistan.
He said that the present government is fully committed to adopting austerity by avoiding unnecessary expenditures for saving the government money and it is bounden duty of every government organization to take cost-saving measures in every public spending.
During his visit to the Headquarters of Pakistan Civil Aviation Authority (CAA) here, the minister urged the management of CAA to further improve passengers' facilitations at the airports and address the public complaints without any delay.
"Passengers comfort and convenience should be our top priority if we really want to grow aviation business in the country," he said.
Muhammad Mian Soomro said that an advance mechanism should be introduced to receive feedback on airport services promptly to resolve any issue immediately.
He asked the CAA management to create an ideal regulatory environment to attract more and more airlines start their operations in Pakistan.
The minister directed the management of CAA to keep working hard for the growth of the aviation sector for the ultimate speedy economic development of the country.
The minister on the occasion was given a detailed presentation by CAA Director General Hassan Baig on different functions of CAA including air navigation, airport services, regulations, engineering, human resource management and finance.
Earlier, the minister was welcomed by CAA Director General Hassan Baig and Additional Director General Air Vice Marshal Tanweer Ashraf Bhatti.
It may be mentioned that Minister for Privatization and Aviation is on his first visit to Karachi after taking over the portfolio of aviation.