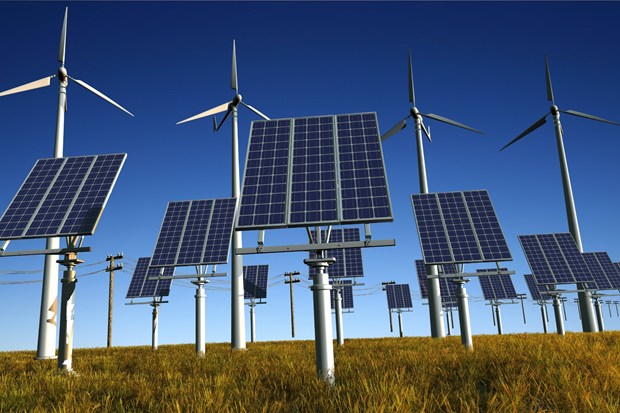 ISLAMABAD: Investors involved in establishing renewable energy plants are afflicted by challenges of having no transmission lines that can supply electricity produced via wind power and solar plants.
None of the four provinces has carried out any due diligence for laying transmission lines, however, have issued some Letters of Intent (LoI) for investors involved in establishing renewable energy plants, said officials reports Express Tribune.
As per the officials, the provincial governments were clueless regarding the availability of transmission lines at the sites of the proposed wind and solar power plants.
Over 51 LoIs have been issued by the Sindh government for the installation of wind power plants, whilst Punjab is working on issuing the LoIs.
However, officials believe that the existing transmission system didn't have the proficiency to provide electricity from the new renewable plants.
The officials highlighted the equipment prices needed for establishing new renewable energy plants had decreased greatly in the global market.
Consequently, this had reduced the cost of power being produced via renewable resources.
It was disclosed that the government was mulling to encourage the setting up of renewable energy plants because of a decrease in production cost.
But experts propose renewable energy plants could be preferable for the overall energy chain, since not only they would decrease the cost of electricity for consumers but would provide much required foreign exchange savings, which is being expended on imported fuels like furnace oil and liquefied natural gas (LNG).
Currently, the country's energy chain has been afflicted by a ballooning circular debt and cheaper energy production would assist in decreasing the debt.