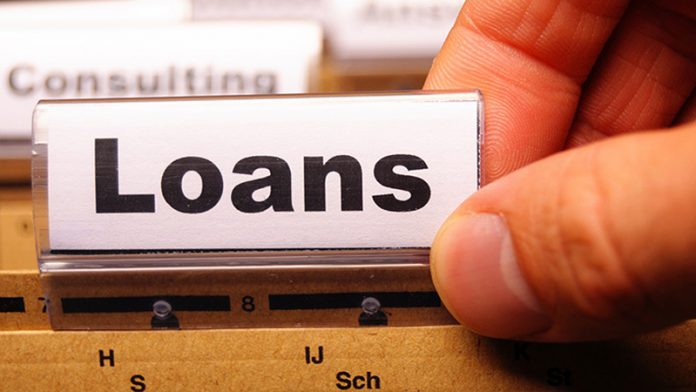 ISLAMABAD: During the first five months (July-November) of the financial year 2018-19, Pakistan received $1.7 billion of foreign loans, reflecting insufficient disbursements due to the absence of an IMF programme.
According to finance ministry officials, the $1.72 billion disbursements equated to around 18% of the annual estimates for FY19, reports an English daily.
The $2 billion financial aid received from Saudi Arabia is not reflected in these figures and is shown as part of the State Bank of Pakistan's (SBP) accounts.
The liquid foreign reserves held by the central bank last week were recorded at $8 billion on which an interest rate of 3.18%.
And funds received from international creditors plunged by 37% or $1 billion compared to the corresponding period of last year.
During the corresponding period of last year (July-November 2017) Pakistan received $2.7 billion in the shape of loans.
In November, Pakistan had contracted another short-term commercial loan from a syndicate led by Credit Suisse AG, taking its overall contribution during July-November FY19 to $270 million as per finance ministry officials.
Additionally, it has obtained $160 million from Dubai Islamic Bank (DIB) and $20 million from Noor Bank.
Pakistan external financing requirements have been revised to $22 billion on expectations that the current government would be able to rein in current account deficit to $13 billion in current FY19.
The dismal figures of disbursements in foreign loans could be attributable to the failure of the government to clinch an International Monetary Fund (IMF) bailout.
Consequently, this has contributed to lesser disbursements from the Asian Development Bank (ADB) and World Bank (WB).
The plan to float a $3 billion Eurobond has also been shelved by the government and replaced it with commercial loans.
A boost in foreign inflows is anticipated by the finance ministry in the next few months as conditions for Chinese commercial loans are being negotiated, said the officials.
Moreover, Pakistan requires $4 billion in commercial loans in the last seven months of FY19 to keep the foreign exchange reserves at the existing level of $8 billion, said sources in the finance ministry.