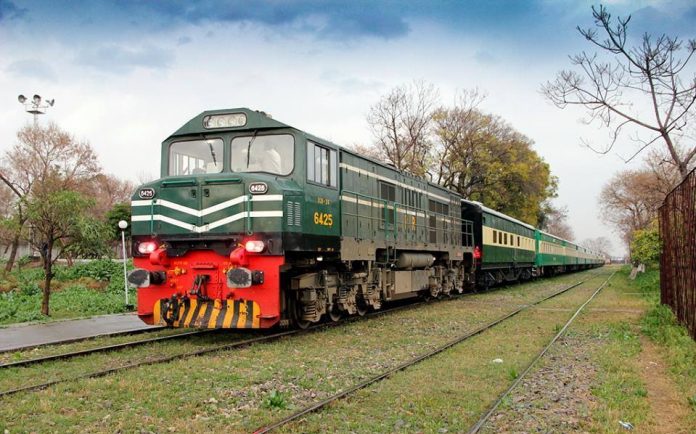 ISLAMABAD: No further developments have taken place between Pakistan and China regarding mega mass transit and infrastructure projects during the 8th Joint Cooperation Committee (JCC) meeting.
According to a report in an English daily, the failure of Islamabad to complete paperwork for the aforementioned multibillion-dollar projects was the reason cited for no further developments.
The focus was on the $8.2 billion mainline (ML-I) project of Pakistan Railways, $2 billion Karachi Circular Railways (KCR), mass transit schemes of Peshawar and Quetta, five small road projects as per the signed minutes of the 8th JCC meeting.
According to the minutes of the JCC meeting, China has deemed the $2 billion KCR project as technically viable and significant for growth and success of the country's largest city and commercial hub.
However, the Pakistani side failed to meet the procedural requirements.
According to government officials, the centre had asked particular questions pertaining on Sindh governments request for provision of sovereign guarantees, however, no response was received from the provincial government.
There was optimism over some progress may be made on the ML-I project, which is a cornerstone of China-Pakistan Economic Corridor (CPEC).
As per the minutes of the 8th JCC meeting, it voiced satisfaction with the progress of the preliminary design review of the strategic project of the ML-I and both Pakistan sides consented to the outcome of the preliminary design be completed by January 2019.
Also, the Pakistani side was unable to finalize the feasibility studies of Quetta mass greater scheme and greater Peshawar mass transit circular rail project.
Two years ago, Pakistan and China had agreed to include the schemes in the CPEC framework.