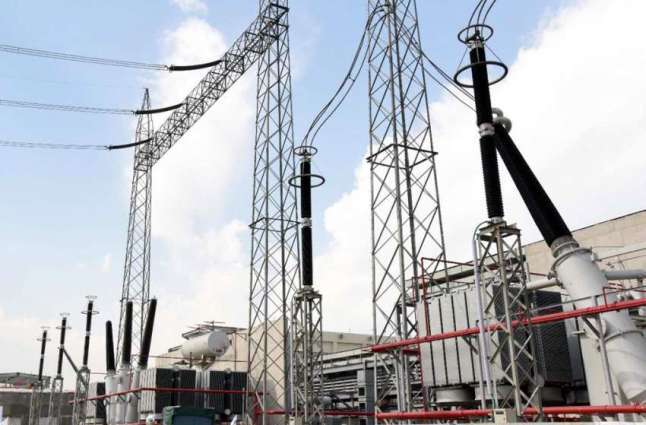 LAHORE: Power generation experienced a fall of 0.6% year-on-year (YoY) to 7,719 gigawatt-hour (gWh) (10,375MW) in December compared to 7,763 GWh in December 2017.
In the calendar year (CY) 2018, power generation rose by 8.7% YoY and major contributors during December last year remained gas, coal, hydel, regasified liquefied natural gas (RLNG), furnace oil and nuclear.
The share of RLNG based generation rose to 12.4% against 5.1% in the same period last year (SPLY).
However, the share of furnace oil (FO) based generation exhibited a significant decline to 12.1% from 29% in December 2017.
Hydel-based generation showed a rise of 8.4% YoY, on the back of new additions in the system i.e. Neelum-Jhelum and Tarbela's 4th extension, said an Arif Habib Limited Research report.
And gas based generated fell 5% YoY to 1,679 GWh in December 2018. The fall in the gas-based generation was attributed to a fall of 98% YoY, 47% YoY, 30% YoY, 23% YoY and 7% of Fauji Kabirwala, Genco-II, Uch, Engro Powergen and Foundation power plants respectively.
But the generation of Liberty, Uch-II and Habibullah power rose by 33% YoY, 18% YoY and 16% YoY, respectively.
According to AHL, average fuel cost grew by 14.5% YoY to Rs 5.8 per KWh.
The rise was mainly attributable to an increase in fuel cost led by furnace oil (+55.6% YoY) and RLNG (59.7% YoY) costs to Rs 15.25 per KWh and Rs10.12 KWh respectively.
Higher furnace oil (+48% YoY) and RLNG prices (+23%) to USD 12.53/mmbtu as per OGRA) contributed to the hike in fuel cost.