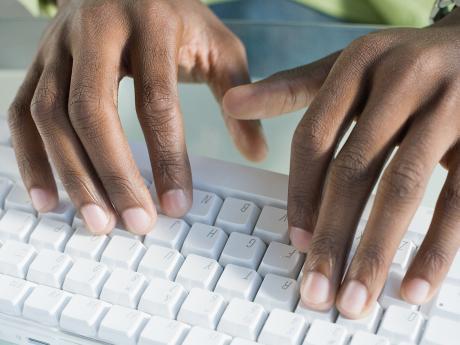 KARACHI: Securities and Exchange Commission of Pakistan (SECP) and four Sindh government departments have inked a memorandum of understanding (MoU) for starting a business registration portal.
This portal will help entrepreneurs in completing all registration formalities online and Sindh Chief Minister Syed Murad Ali Shah, Labour Minister Murtaza Baloch were present at the signing of the MoU, reports an English daily.
Also, senior economist Amjad Bashir from the World Bank was present on the occasion.
Sindh's Chief Minister Murad Ali Shah expressed his gratitude to the World Bank for assisting in improving the investment climate in the province.
He added that the partnership between the Sindh government and the World Bank had been re-energized and are collaborating in various segments of the economy to improve the living standards.
Mr Shah highlighted that major progress had been made in reforming the business climate, which included the ease of doing business project on which the Sindh government was working upon to help improve Pakistan's global ranking.
He disclosed the process of automation of all procedures for starting a business via Sindh Business Registration Portal was at its concluding stages.
Mr Shah said via this portal, entrepreneurs will be able to complete every registration mechanism online which are needed by various departments such as labour, industries, social security, revenue board, NADRA and the SECP.
The chief minister underlined that the land administration department had cut the time for buying and registering a property by over 90%.
Moreover, in the ambit of this project, 90% of the land record in all 29 districts of Sindh has been computerized.
Likewise, as part of facilitation measures, the Sindh Environmental Protection Agency (Sepa) has given exemption to low-impact projects from the position of taking governments' go ahead and improved its service delivery time.
"It is a significant step taken to deregulate the business environment," said Mr Shah.
He highlighted that the provincial government is willing to introduce technology and faster procedures to help investors.
Mr Shah said the outcome of their collective efforts would help businesses in growing faster and most significantly fuel entrepreneurship in the province.
The CM said the Sindh government was committed to making the province an easy and most competitive business hub.