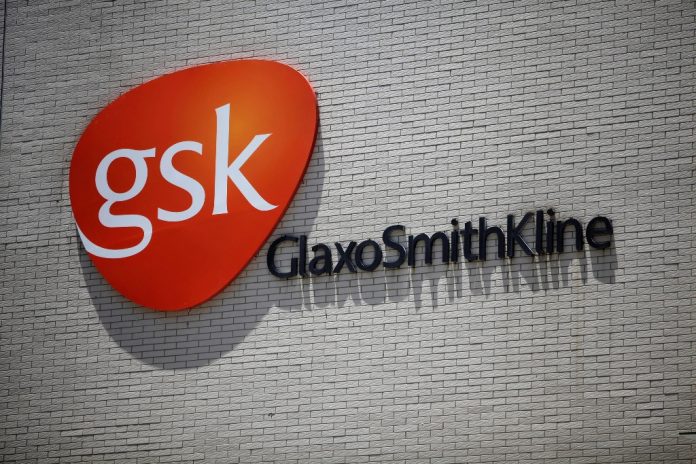 LAHORE: GlaxoSmithKline Consumer Healthcare Pakistan on Monday announced it had completed its amalgamation/merger with an into its subsidiary GlaxoSmithKline OTC (Private) Limited which has increased its paid-up capital from 95,550 ordinary shares to 117,054,508 shares at Rs 10 each.
In a notification sent to the Pakistan Stock Exchange (PSX), GlaxoSmithKline Healthcare Pakistan said the shareholding of its holding company GlaxoSmithKline Consumer Healthcare B.V is now 100,423,259.
GlaxoSmithKline Consumer Healthcare Pakistan Limited engages in the manufacture, marketing, and sale of vaccines, medicines, and consumer healthcare products primarily in Pakistan.
It offers prescription medicines and vaccines; wellness, oral health, skin health, and nutrition products; and dermatology products.
The company was incorporated in 2015 and is headquartered in Karachi, Pakistan. GlaxoSmithKline Consumer Healthcare Pakistan Limited is a subsidiary of Glaxosmithkline Consumer Healthcare B.V.
GSKCH shares were trading at Rs288.0, up Rs9.12 (+3.27%). KSE-100 index was trading at 39,672.40 points, up 365.90 points (+0.93%) at the time of filing this report.