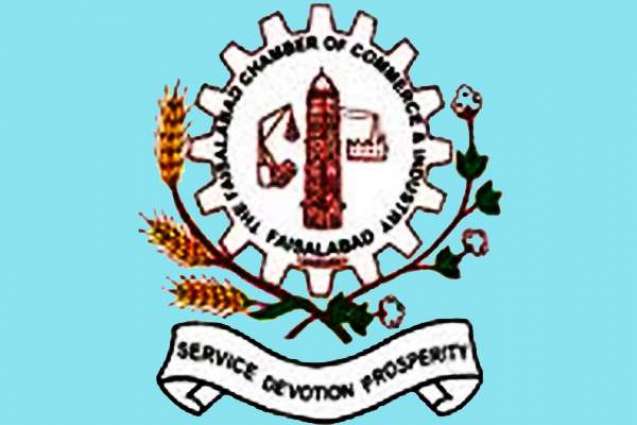 FAISALABAD: Faisalabad Chamber of Commerce and Industry (FCCI) President Syed Zia Alumdar Hussain Monday urged the government to abolish duties on polyester and cotton yarn in the financial bill, which was expected to be announced on January 23.
Addressing a press conference here at the FCCI Complex, he said the government had taken positive initiatives for the revival of the export sector and now it should also end the levies on polyester and cotton yarn to decrease input cost in the domestic sector.
He said Federal Minister for Finance Asad Umar had assured the export traders on October 04 that their genuine problems would be resolved soon.
In this connection, gas was being supplied at 6.5 cent and electricity at 7.5 cent, besides restoration of the facility of sending $10,000 dollars abroad for the purchase of daily use items, he added.
Due to the positive steps of the government, he said the imports started decreasing whereas transactions witnessed 10 percent increase and exports 2 percent increase.
He said the government had provided a number of incentives to the export sector for its revival and now domestic industry needed its survival on a permanent basis for which duty on polyester should be withdrawn.
He said although the government had already ended duty on cotton import due to a decrease in cotton production up to 4,00,000 bales, yet duty on cotton yarn had not been abolished so far.
Therefore, the government should also announce its withdrawal on January 23, he added.
Responding to a question, Syed Zia Alumdar Hussain said power loom industry only in Faisalabad had faced a loss of Rs20 billion due to costly polyester yarn.
"Our total exports were $23 billion dollars in 2013-14 with a share of textile sector up to $13 billion dollars, whereas imports of textile sector stood at $1.5 billion dollars."
However, due to ill-conceived policies of the previous government, textile exports trimmed down to $12 billion dollars whereas its imports jumped up to $3 billion, he added.
Chaudhry Muhammad Nawaz of Power Loom Sector, Chaudhry Abdul Khaliq and Waheed Khaliq Ramay also addressed the conference whereas Hajji Talib Hussain Rana of Sizing Industry, Kashif Zia of Hosiery Sector, Zafar Iqbal Sarwar of Home Textile were also present on the occasion.