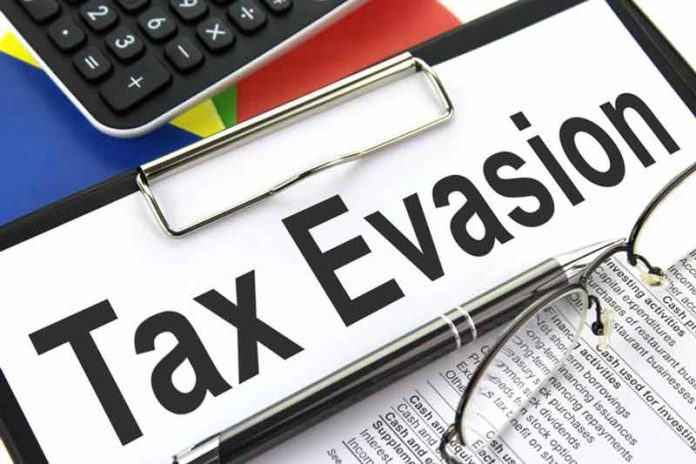 KARACHI: In a crackdown on various educational institutions in Karachi, the Federal Board of Revenue (FBR) has forwarded notices to them for misdeclaration of assets and hiding of assets.
According to sources in the Regional Tax Office (RTO-III), Karachi shared notices were forwarded to various renowned educational institutions having a chain of schools, reports The News.
The officials said the concealment was unearthed after carrying out the audit exercise of the past years.
An official at the RTO-III Karachi stated that the schools were declaring income of their main branches and hiding it from other branches.
And the sources said various educational institutions had been forwarded notices for tax evasion.
The RTO started audit and instructed educational institutions to share information of their financial affairs under Section 214C of the Income Tax Ordinance, 2001.
The audit was commenced after information was received that the schools were retaining multiple accounts besides those officially declared for the hiding of receipts and income.
It also disclosed that schools were carrying out various other commercial activities and income derived from them wasn't declared in their annual returns.
Also, the sources shared tax officials paid a visit to educational institutions and confiscated the record of accounts retained by the schools.
Furthermore, the inspection of the records shows the schools hid about Rs190 million for the tax years 2014 to 2017.
They were able to evade their taxes by maintaining different bank accounts, which wasn't declared in its annual returns, said sources.