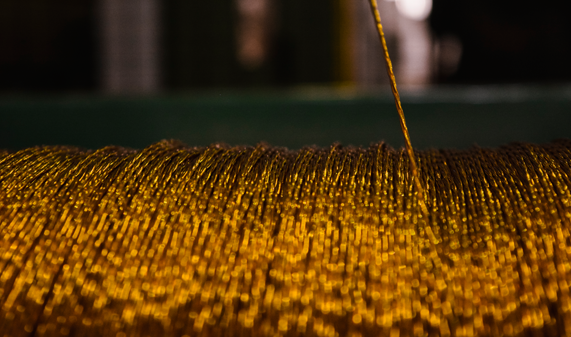 LAHORE: Pakistan Cables Limited (PCL) on Friday announced it had successfully negotiated the purchase of a line for the manufacture of copper rod and free on board is valued at Rs125 million.
In a notification sent to the Pakistan Stock Exchange (PSX), Pakistan Cables said the letter of credit had already been opened and it expects the payment to be made by April 2019, subject to any unexpected delays in the dismantling/packaging of the line by the seller.
In April last year, the company had offered 25% right shares for the purpose of acquiring machinery for its manufacturing expansion project, by offering 7,115,594 shares to existing shareholders at a price of Rs160 per share (including a share premium of Rs150 per share).
As per the notification, the right shares were fully subscribed by the shareholders and the proceeds from the issue were credited in the company's bank account at end of July 2018.
Pakistan Cables Limited manufactures and sells copper rods, wires, cables and conductors, aluminium extrusion profiles, and PVC compounds in Pakistan.
The company also exports its products and was founded in 1953 and is headquartered in Karachi.