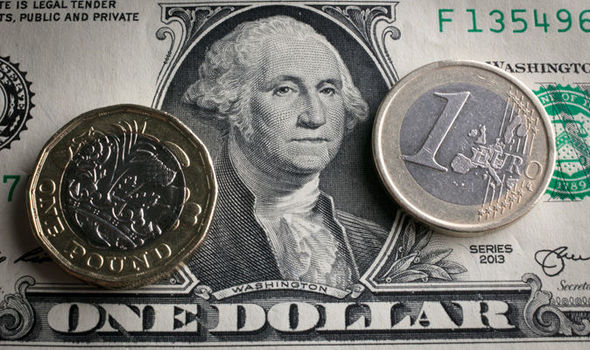 ISLAMABAD: To boost Pakistan's sliding foreign exchange reserves, China has committed to provide $3.5 billion besides paying for socio-economic development plans being embarked upon by the incumbent government.
According to a Voice of America (VOA) report, diplomatic sources and officials have affirmed that China will soon park $2.5 billion in the State Bank of Pakistan (SBP), raising the total amount of commercial loans to Islamabad this financial year to $4.5 billion.
Officials revealed Beijing has also pledged to an additional $1 billion for health, education, drinking water, vocational training and poverty alleviation projects over the next three years.
And Minister for Planning, Development and Reform Makhdoom Khusro Bakhtiar stated Chinese experts are slated to arrive in Islamabad later this month to systemize social-economic development under the pledged grant.
The country's foreign exchange reserves have remained under continuous stress and were recorded at $8.2 billion as of February 8th, registering a weekly increase of $13 million.
Overall foreign exchange reserves including those held by commercial banks were recorded at $14.896 billion as of the above-mentioned period.
The central bank reserves had dropped below the $7 billion mark before Saudi Arabia's pledged $3 billion and UAE's $1 billion were received under the financial rescue package reached, helping to push the reserves over $8 billion.
This follows the previous $2 billion loan provided by China at the end of July last year to bolster foreign exchange reserves and it has come out as the country's biggest economic rescuer in the past five years.
This follows a $6 billion financial package agreed with Saudi Arabia which included a $3 billion loan obtained at an interest rate of 3.18%.
It included a $3 billion deferred oil payment facility to Pakistan to manage their oil import bill.