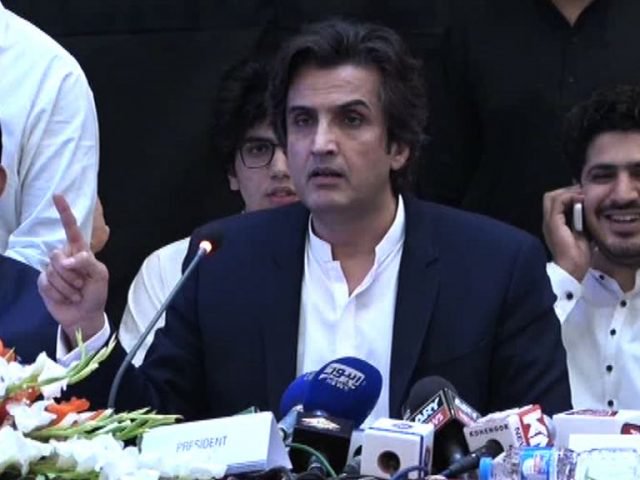 ISLAMABAD: Planning, Development and Reform Minister Makhdoom Khusro Bakhtiar has said that the incumbent government is pursuing a regional equalization development strategy to bring the less-developed regions of the country at par with the developed ones.
During a meeting with members of the National Assembly from South Punjab on Tuesday, he stated that the development of less developed regions, including Balochistan, South Punjab and rural Sindh etc., would be given priority in the next PSDP.
The minister said that a similar meeting has already been held to ascertain the development requirements of Balochistan, adding that such meetings will also be held with other provinces.
During the meeting, projects related to transmission lines, road connectivity, water sector, health, education and electricity for South Punjab were discussed. Noting that 35pc population in South Punjab were living without electricity, Bakhtiar said that the government is mulling over launching a project envisaging provision of electricity to all in the area.
A presentation was also given on the ongoing projects in South Punjab being executed under PSDP. It was apprised that presently 19 projects were underway at a cost of Rs69.5 billion.