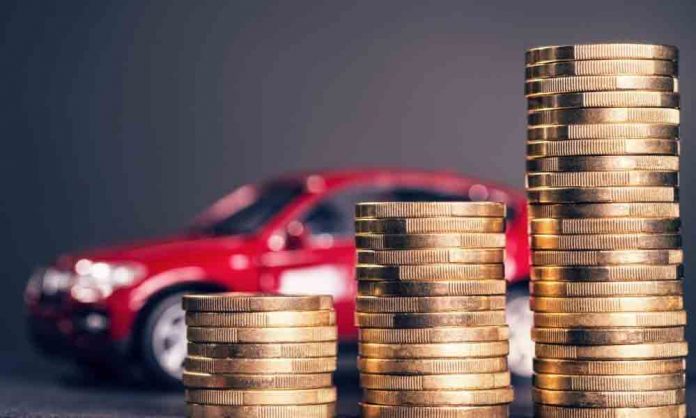 Price of Wagon R has been increased by Rs40,000, Cultus VXR by Rs30,000 and Ciaz by Rs100,000
Pak Suzuki has again increased the prices of its vehicles from Rs10,000 up to Rs100,000, respectively.
According to a circular issued by Pak Suzuki to its dealers across the country, Mehran VX price, after an increase of Rs10,000, has reached Rs799,000.
Similarly, the price of Suzuki Wagon R increased by Rs40,000 to Rs 1,264,000, Cultus VXR by Rs30,000 to Rs1,440,000, while the Ciaz has been increased by Rs100,000 to Rs2,160,000.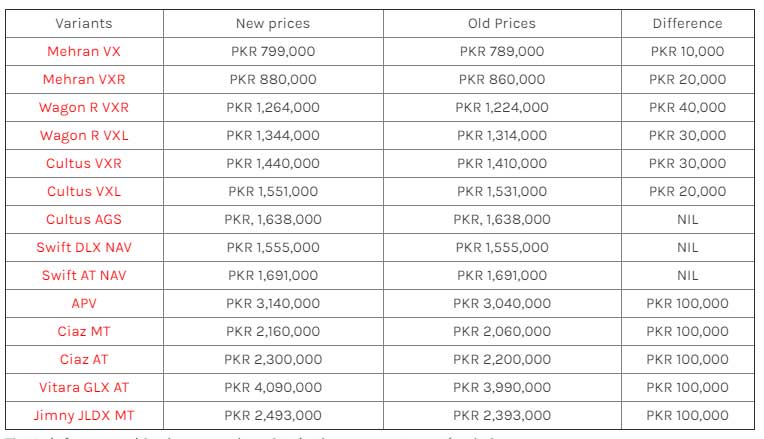 The new prices would be applicable from 1st April 2019. The rates have been increased due to the depreciation of Pakistani Rupee against the US Dollar.
It is pertinent to mention that Pak Suzuki last jacked up the prices of its vehicles on January 1st 2019.