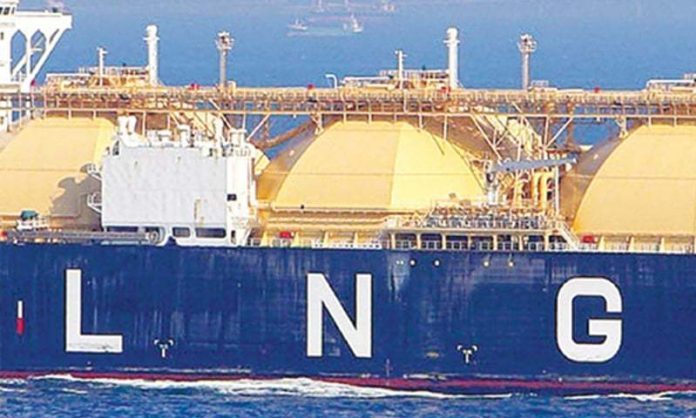 After increasing the petroleum products prices, the government has now raised the price of Liquefied Petroleum Gas (LNG) as well, a private media outlet reported on Monday.
According to the notification issued by the Oil and Gas Regulatory Authority (OGRA), the price of LNG has been increased by Rs3.5 per kilogramme. Following this hike, LNG would be sold at Rs133.5.
The price of domestic cylinder witnessed an increase of Rs41, while that of commercial cylinder surged by Rs201.
Earlier on Sunday, the federal government announced to increase the prices of petrol and high-speed diesel by Rs6 per litre. The prices of kerosene oil and light diesel were also hiked by Rs3 per litre.
Following the hike, petrol was now being sold at Rs98.89 per litre and high-speed diesel at Rs117.43 per litre.
Similarly, the prices of light diesel oil and kerosene oil have reached Rs80.54 and Rs89.31 per litre respectively.