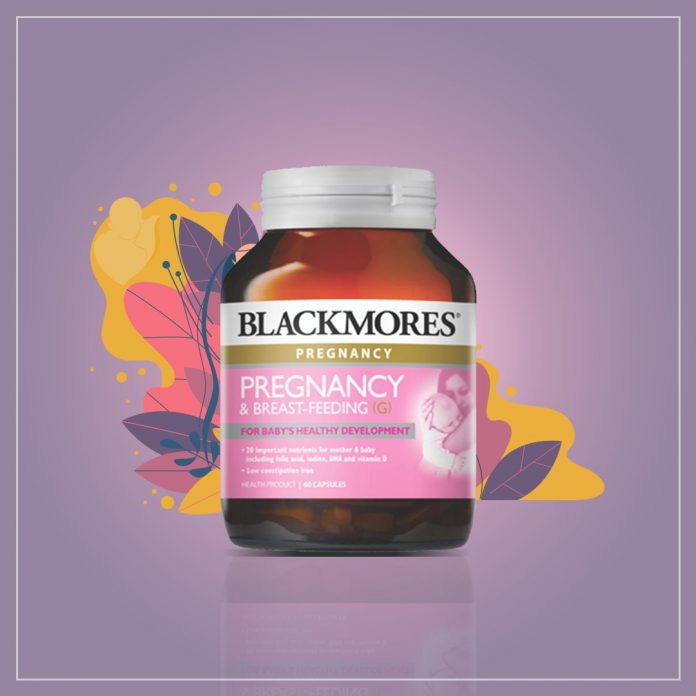 The people of Pakistan have always maintained a strong belief in natural remedies and Blackmores looks to bring its natural health initiative to Pakistan by introducing their herbal and natural product range of vitamins and supplements all across the country.
Blackmores is Australia's No.1 Vitamin brand and awarded the country's most trusted brand for vitamins and supplements for the tenth year running.  The company has seen massive growth in the South East Asia region over the last three decades and has strong presence in Australia, New Zealand, Singapore, Indonesia, Thailand, Malaysia, Hong Kong, China, Taiwan, Vietnam and Korea.
In exciting news, the company is now bringing its trusted 85-year history in research and innovation to Pakistan. Collaborating with Base6 (Pvt.) Limited, Blackmores is launching an initiative to deliver its wide range of vitamins, minerals, herbal and nutritional supplements to pharmacies all across the nation.
With a range of over 600 different products entailing quality, Blackmores' looks to spread awareness among consumers in Pakistan about the numerous benefits of vitamins and health supplements. Base6 and Blackmores Pakistan (http://www.blackmores.pk) are committed to educate consumers in Pakistan and are complimenting their availability of health products with Blackmores Institute (https://www.blackmoresinstitute.org), an online platform dedicated to provide useful health information to consumers, doctors and pharmacists.
The initial range of Blackmores vitamin and supplement products are already available at the leading pharmacies across Pakistan and can also be purchased online from http://MyVitaminStore.pk. Australia's leading pregnancy formula, Pregnancy and Breast Feeding (G) is also now available in Pakistan.
Blackmores Pregnancy and Breast Feeding (G) is formulated with essential nutrients for mother and for baby's healthy development and is one of the very few products available in market in this category.
Blackmore's initiative is the perfect blend of this country's traditions with developed knowledge regarding nutrition and supplements products. It's time to pave a new age of nutritional knowledge and advances in Pakistan.
SPONSORED CONTENT